Involcan finds anomalous concentrations of CO2 in buildings in Puerto Naos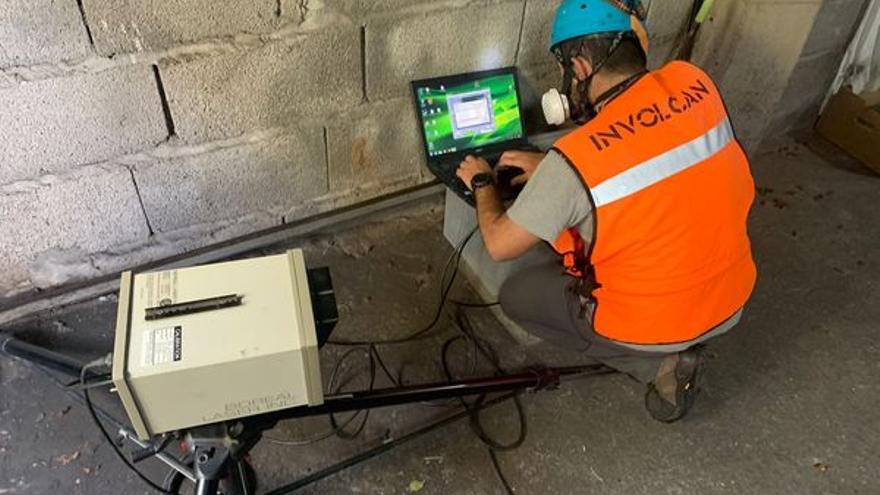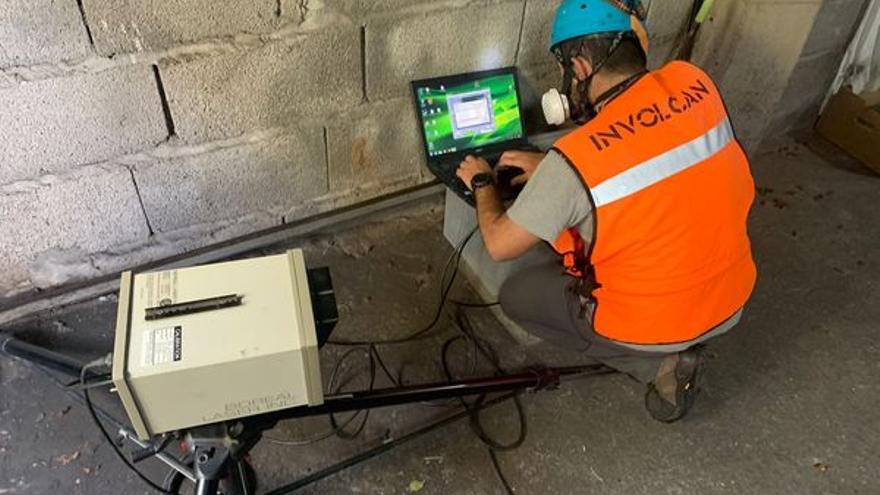 The Canary Islands Volcanological Institute (Involcan) has detected this Sunday abnormal concentrations of carbon dioxide (CO2) in the basement of some buildings in Puerto Naos (Los Llanos de Aridane), whose origin is related to the volcanic-hydrothermal activity after the end of the eruption of the La Palma volcano.
These anomalous concentrations of CO2 have also been detected in the interior of buildings in the same town palm tree, Involcan has reported on their social networks.
With the objective of monitor these concentration levels In continuous mode for civil protection purposes, the Involcan has today operationalized an optical analyzer based on TDL laser technology, which is used to measure the concentration of CO2o along a 5.6 meter optical path, continued the scientific institute.