Investors reward BBVA and punish Sabadell on the stock market after its break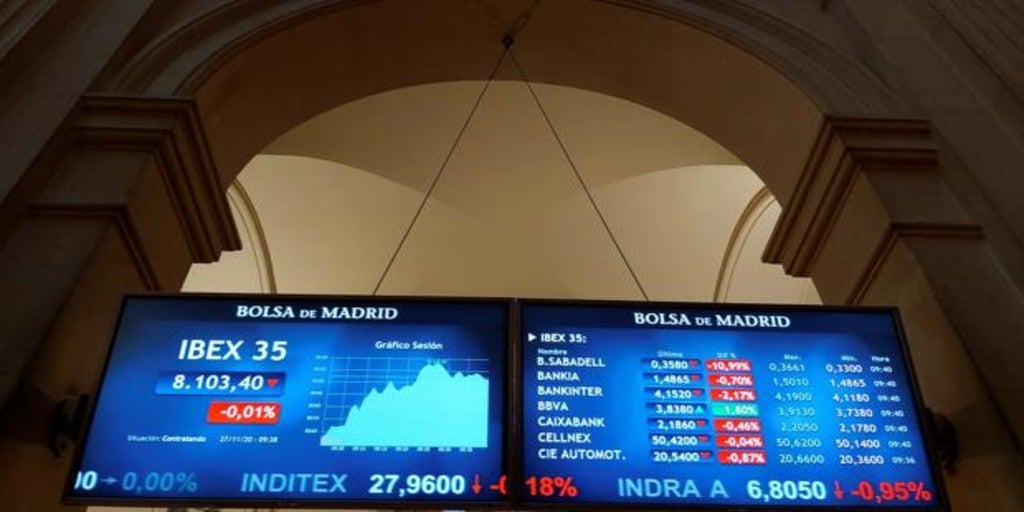 Madrid
Updated:
save

The commitment of BBVA and Sabadell it has lasted just over a week. Barely eleven days after acknowledging that they were having conversations to reach the altar of the merger, both banks end their adventure. The reason for the breakup? Sabadell does not feel valued; he thinks he is worth more than his rival offers for him.
The market, however, believes that BBVA singleness suits him. The shares of the entity led by Carlos Torres have started the session on the rise, and now accumulate a rise of 2.31%, to 3.86 euros per share. A pat on the back of the Bag that allows the entity to forget the ups and downs experienced this week, marked by continuous comings and goings with Sabadell.
The other party is taking the worst break. Investors wanted to marry the Catalan bank, especially if it was with BBVA. When the link was announced, Sabadell experienced increases of close to 25% on the stock market. But now the breakout has plummeted the price. The bank already loses 12%, up to 0.35 euros per share.
Because there are doubts about if Sabadell will stand alone. The company assures that it will be fine, that it does not rule out selling its British subsidiary (which does not generate profitability) and that it has plans to increase its efficiency and thus generate value for its shareholders.
As reported by ABC, the Catalan entity needs to pair up to ensure its survival. That is why she had hired as a "matchmaker" Goldman Sachs. Most of the bank's clients are SMEs, which can cause the delinquency rate to skyrocket due to the complications of the crisis.
Meanwhile, the Ibex he hardly regrets the break up. The Spanish selective, deeply banked, is currently flat, with a slight rise of 0.5%, to 8,145 basis points.
Therefore, conflicting fortunes after the second unsuccessful attempt by BBVA and Sabadell to merge into a single entity. They say that second parts were never good. But also that there are no two without three …