Investors punish BBVA after the Garanti takeover for Turkey's political instability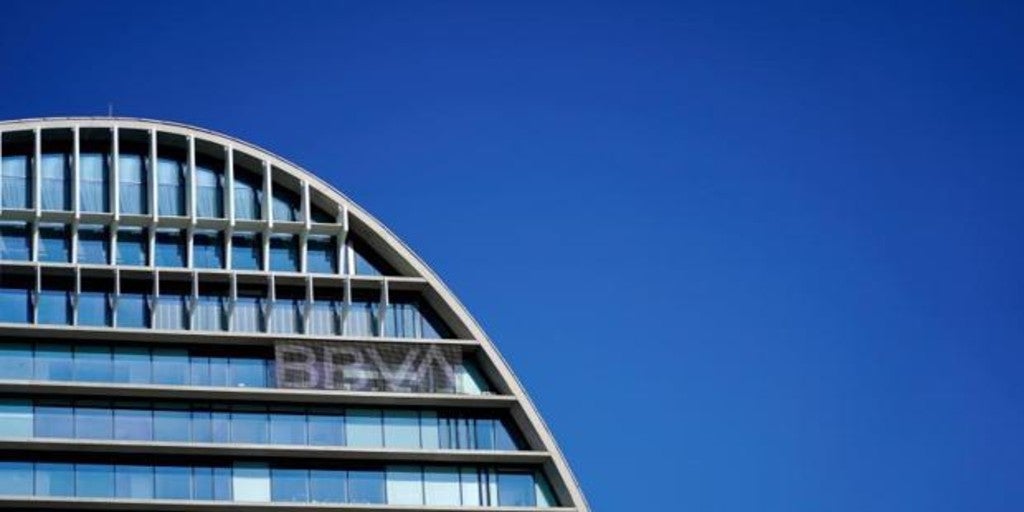 Updated:
Keep

Investors have not welcomed BBVA's announcement of the takeover bid for its subsidiary Garanti due to instability in Turkey. BBVA shares fell almost 4% at noon in the trading session this Monday after announcing its decision to launch a voluntary takeover bid on the 50.15% of the share capital that it does not control in the Turkish bank Garanti for some 2,249 million of euros. For its part, the Garanti bank rose 9.92% on the Turkish stock market at noon, to 11.63 lire per share.
The maximum total amount that BBVA will pay is 25,697 million Turkish liras-approximately 2,249 million euros-, in cash, in the event that all Garanti BBVA shareholders sell their shares.
"This operation is a magnificent opportunity to invest in our subsidiary in Turkey and generate value for our shareholders", defended, for his part, the president of the group, Carlos Torres Vila. "In addition, the price is very attractive for the minority shareholders of Garanti BBVA," he added, assuming full acceptance of the offer by the shareholders of BBVA guarantee, and considering the profit estimated by analysts for the Group and the subsidiary, the operation would increase BBVA's earnings per share in 2022 by 13.7% and the tangible book value per share as of September 2021 by 2.3% .
Volatility
The Renta 4 analyst, Nuria Álvarez, explains to ABC that BBVA's price falls due to its increased exposure to emerging markets, a position that the market did not like because of the risk that it translates into. "The contribution of developed markets is reduced and only Spain remains as the most important." Álvarez explains that all the news that comes from Turkey gives "a lot of volatility to the action" due to the political instability, the macroeconomic situation and the low value of the currency.
"The market will need time to digest this takeover," adds the Renta 4 analyst. However, Álvarez is optimistic and points out that the transaction may make financial sense in the medium or long term as it will have "a positive impact on earnings per share". Meanwhile, the rise in Garanti is explained because "the price established for the operation is 15% higher than the closing price on Friday," Álvarez added.
Specifically, this consideration represents a 34% premium over the volume-weighted average price of the last 6 months; 24% over the last month; and 15% on the last price of November 12, as reported by the bank.