Investment shoots up 30% in Galicia and falls 4.5% in the Basque Country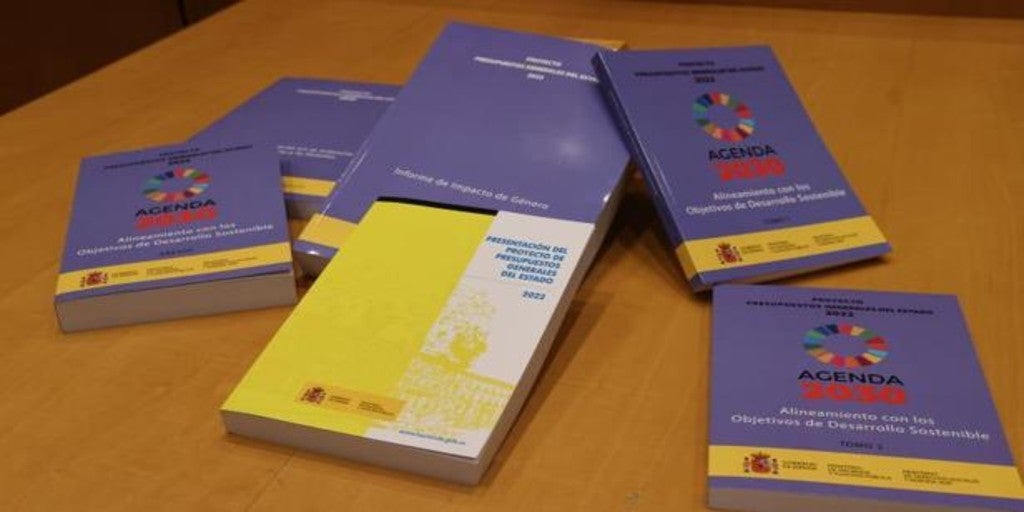 Updated:
Keep

The need for the government
that the sovereign parties support the Budgets to move them forward it is reflected in the item of territorialized investments. Catalonia will be the region that will benefit the most in 2022 by the State, which will disburse 2,430 million in investment – among them, 200 million to comply with the third provision of the Statute – in the community. 18% of the total.
The amount is 11% more than in 2021, when the Budget project established that the State would allocate 2,199 million euros to Catalonia. Then the investment soared 62% compared to the 2018 Budgets, the last of the Rajoy Government, which were extended both 2019 and 2020.
By 2022 the increase will be maintained. A nod from the Government of Sánchez to parties like ERC, whose support for the Budgets seems essential to carry out the accounts, or even PDECat, which has already announced that it will not present an amendment to the entire project.
But this rain of millions will not be enough to achieve the support of sovereignty
. The Catalan parties are pressuring Sánchez to grant them more powers, especially in terms of infrastructures. In his opinion, the increase in investment is positive, but it does not cover by far the historical deficit in infrastructure that the region is dragging.
Back to territorialized investment, the Budget project places, just after Catalonia, Andalusia, which will receive 2,267.07 million, which will be 5.6% more than in 2021. The Valencian Community completes the podium with 1,208 million, 3.8% more than in 2021. That year, the endowment of this region shot up 56.8%. The role of Compromís will also be key for the approval of the 2022 Budgets.
The budgetary growth of these three regions contrasts with the evolution shown by the capital. The Community of Madrid falls one notch in the index (from third to fourth place) and is left with 1,151 million euros. Almost 8% less compared to the 2021 project. The fifth region in which the State will make a greater investment will be Galicia, with 1,074.72 million euros, followed by Castilla y León with 997.44 million.
In fact, the region led by Alberto Núñez Feijóo will be the community that will increase its endowment the most. Investment in Galicia will shoot up almost 30% next year, according to the document delivered yesterday by the Government to Congress.
By cons, the amount of the Basque Country decreased again (4.5%) and falls to 489.56 million. The provision of the Balearic Islands (-14.5%), Navarra (-12.4%) and Extremadura (-2.2%) also fell.