Investment funds close 2019 with a record of equity: 275.690 million euros | Economy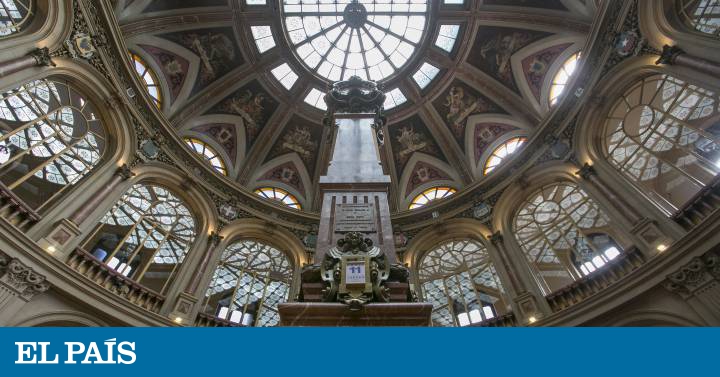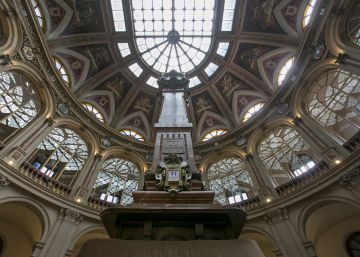 The harvest of 2019 has been fantastic for Spanish collective investment. The provisional data provided by the sector association (Inverco) Place the assets managed by the Spanish funds at 275,690 million euros, a historical record, after a growth of 18,176 million in the last 12 months. The number of participants in these vehicles has also reached its highest figure at the end of this year with 11.66 million accounts opened.
The increase in the critical mass of the funds is mainly due to the good evolution of the markets in the year that is about to end, which has revalued the value of the assets in which the money of the participants is invested. In fact, net subscriptions in 2019, that is, new contributions less reimbursements, only reach 742 million euros. These net inflows were largely concentrated in the month of December (402 million).
In the accumulated year, international equity funds experience the highest growth of all categories in percentage terms (30% increase), which represents 8,000 million more in absolute terms in the year. The persistence of negative interest rates It causes products where more money goes out to be the most conservative, that is, monetary funds (2,936 million), absolute return (2,723 million) and passive management (2,049 million).
In terms of profitability, the average profit of the set of categories in the accumulated of 2019 stood at 7.27%, the highest accumulated return of the historical series. International equities (22.21%) and national equities (10.41%) were the funds that gave the most joy to savers.