Investing in garages parks any sign of crisis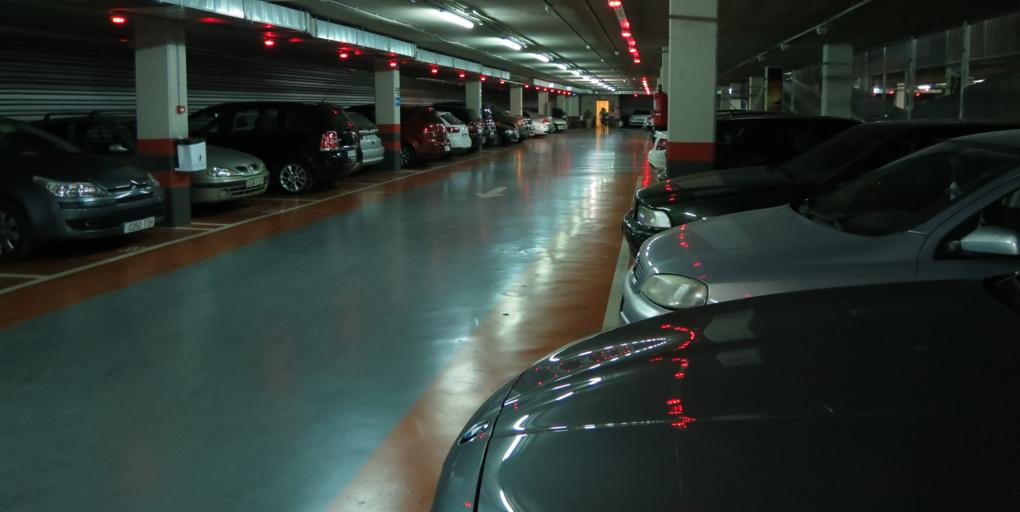 Parking spaces have continued to be an attractive real estate asset for the small investor. Despite of
landing of telework and the impact of the Covid, garage rentals have consolidated as a simple option and without too many complications and frights for the little saver looking for long-term stability.
Once mobility is restored and back to the offices, the increase in the use of private vehicles to the detriment of public transport plays again in favor of these assets.
And the fact is that the strengths of garages as an investment instrument are clear: their high profitability, the reduced risk of non-payment, the small maintenance costs that it entails and the ability to acquire