Investigators suspect that Gimeno was able to use stones to weigh the bodies of Anna and Olivia in the sea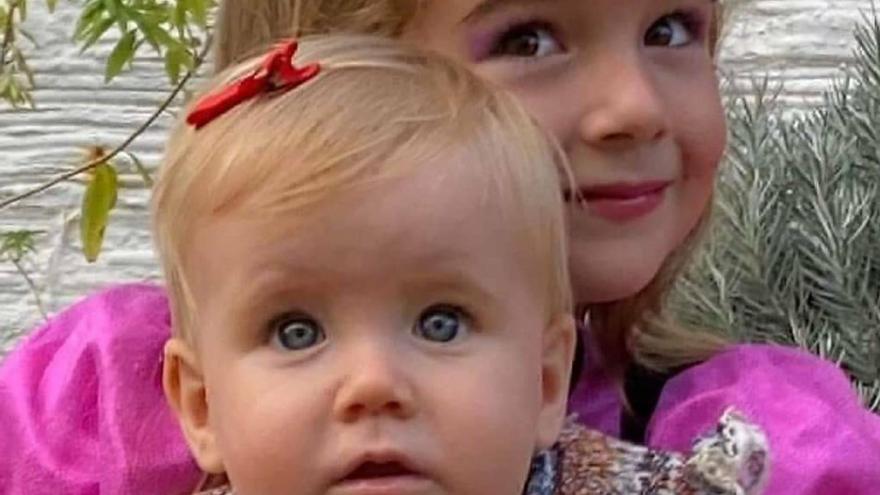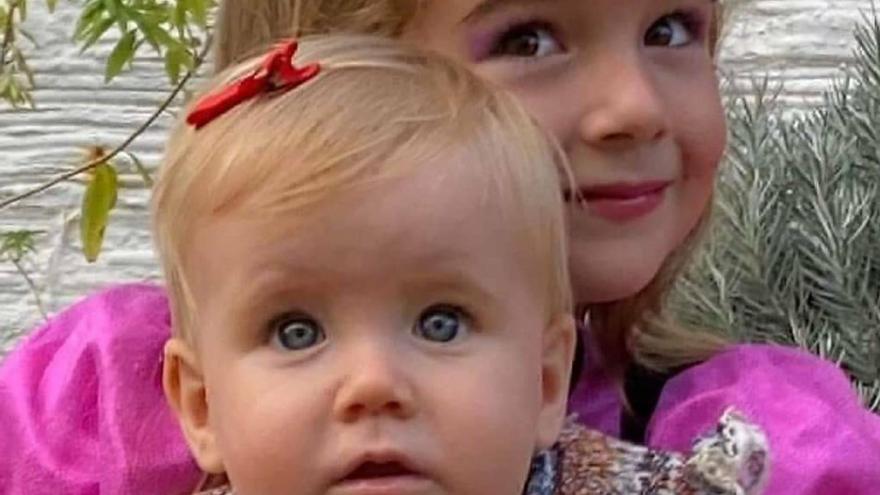 After a month of the disappearance of Anna and Olivia, the investigation revolves around the moments before his father was last seen Thomas Gimeno, the main suspect in an alleged kidnapping. Researchers are reconstructing all the movements of Thomas Gimeno And so the investigators will be able to confirm whether, as they already suspect, the father could use stones to weigh the bodies of Anna and Olivia to the bottom of the sea, according to Telecinco. The Civil Guard investigates the size of the six suitcases that the father introduced in his boat.
This Friday, June 4, they are working in the area that the security camera recorded on Tomás with a 3D laser that will dimension the entire surface, as reported by Telecinco. They will compare the model that is created with the images and will be able to know the exact dimension of the packages.
In turn, the seabed is still being tracked with sonar and an unmanned robot. The measurements will be provided to the team in charge of the tracking so that they only look for objects of these dimensions.
The underwater terrain The area is very irregular and this will make things much easier. Two days ago a strange object was found and it turned out to be a garbage bag, with these data these cases would be avoided.
Angeles Alvariño "found nothing suspicious"
Back from his first foray into the sea was intercepted by the Civil Guard and proposed for sanction for breaking curfew. The agents did not find anything suspicious in Tomás' boat, since at that time the mother had not yet reported the disappearance of her daughters.
Then, after midnight, it set sail again and hours later the boat was found empty, adrift and without anchor in front of the Puertito de Güímar.
On board the Ángeles Alvariño there are always two agents of the Judicial Police of the Civil Guard, who direct the investigation, who take turns every few hours, since the search under the sea takes place day and night.