Investigating HIV-contaminated transfusions to children in the UK between 1970 and 1980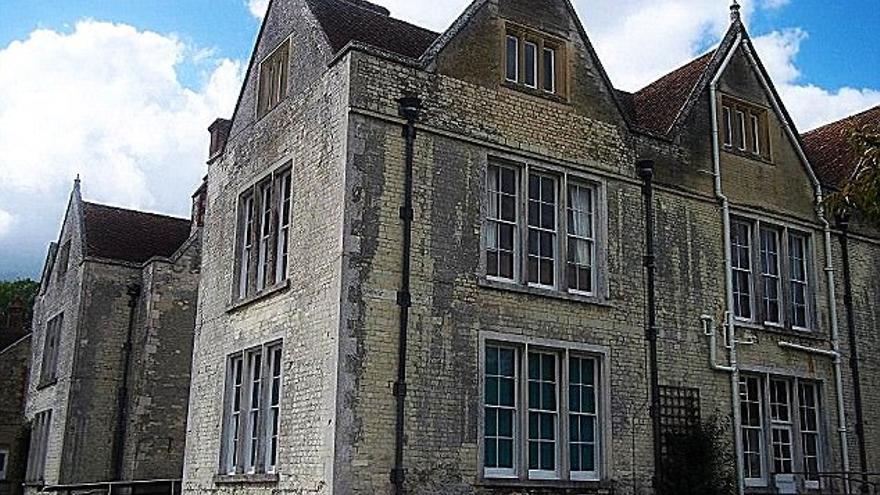 An independent investigation led by the British government analyze from this monday dozens of cases of students in a school for children with disabilities than in the 1970s and 1980s received blood transfusions infected with hepatitis and HIV.
Former students of the center and parents of the affected children will offer their testimony in the framework of a broader investigation of thousands of plasma games contaminated blood that the UK Health System (NHS) used between 1970 and 1991.
In that period, more than 30,000 patients were infected with the hepatitis C virus, while more than 1,500 became infected with HIV through transfusions between 1978 and 1985, according to a 2015 report by the British Parliament.
The investigation into the scandal, chaired by retired Superior Court Magistrate Brian Langstaff, began last April and is expected to last about three years.
The sessions will focus this week on testimonies about what happened at the Lord Mayor Treloar College, a school in southern England where between 120 and 130 children with hemophilia received contaminated plasma, of which at least 72 have died, according to estimate those affected.
A team from the public health system installed in the school treated the children with contaminated plasma, mostly imported from the United States.
The center, which is currently called Treloar's College, expressed its "full support" for an investigation that should offer "answers" and "justice" to students and their families.
"The experience of people who contracted diseases when they should have been protected from harm was tragic. The truth about this case must come to light, "the college said in a statement.
Those affected were part of "a very close educational community, in which lifelong ties are formed," indicates the note from the school, who recently visited five of the survivors to share their experience.
"We are deeply saddened by this matter. We will continue to support the campaign to find answers," the statement added.