Invest in a sustainable future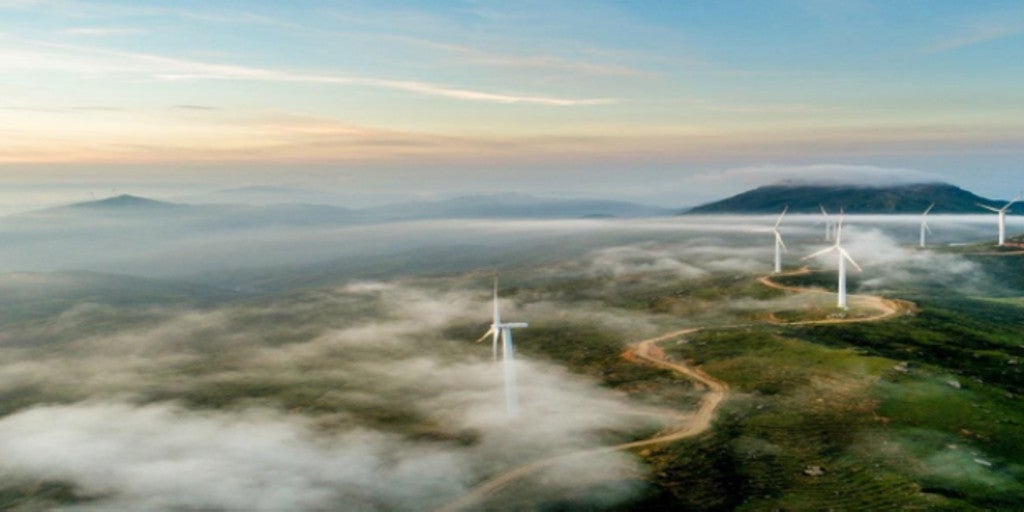 Updated:
save

There is no doubt that the joint effects of technological changes and the climate emergency will transform our public and private organization models, our way of consumption, social life, biodiversity, habitat and our own identity. The investment industry must actively contribute to this change, as it is both a need and an opportunity. We are convinced that, by integrating environmental, social and corporate governance criteria in our investment decisions, we will contribute positively to this change. Public authorities are right to join. The European Commission, for example, is working on the definition of a classification system or "taxonomy" of economic activities considered "environmentally sustainable" for investors, to better target financial flows.
If a fund wishes to invest in the leading companies of the future, as is the goal of ODDO BHF Avenir Europe, sustainability must be understood in a broader sense, not just financial. The financial objective of ODDO BHF Avenir Europe is to help the growth of promising companies to become global champions. The investment process is based on this idea, with a pure bottom up approach, without style biases or macroeconomic bets, to generate a long-term return throughout the inevitable economic cycles. The portfolio management team chooses among those that, according to their analysis, are the best companies in their class within each theme. The companies they seek are global in reach, can self-finance their growth, and remain profitable even in a recession.
Sector exclusions
To meet the demands of sustainable investment goals, ODDO BHF Avenir Europe has also applied sectoral exclusions in its investment process since 2003. We have never invested in tobacco, alcohol, gaming, coal or nuclear energy and we have always avoided controversial companies and companies whose priorities of directors and shareholders did not conform to our convictions. This approach was formalized in the prospectus with specific ESG criteria in 2019. The fund follows a strict ESG integration process with exclusions, portfolio construction and dialogue with companies. In addition to the usual sectoral exclusions and our own, we discard from our investment universe companies a low ESG rating, which represent at least 20% of the companies in our investment universe in Europe.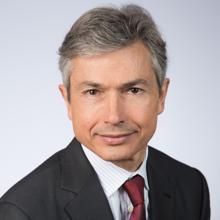 When building the portfolio, our proprietary ESG model gives a rating to each company, which affects the final portfolio, as there can be no more than 10% of companies with high ESG risk. In addition, a systematic dialogue is maintained between the fund's management team and the worst-rated companies. The fund will withdraw its investment if there are no positive results after 18-24 months. Of eligible companies, we do not invest more than 10% of the portfolio in stocks with the lowest ESG rating (ie 1 out of a scale of 1 to 5). If we invest in such a company, we systematically enter into a dialogue with it and, if we see no progress within 18 to 24 months, we sell the position.
Corporate governance and social issues
Integrating strict ESG criteria into an investment process is a real challenge. ESG issues are not black and white. There are many gray areas where investors need to exercise independent judgment. Market participants have focused on environmental issues, as climate change remains arguably the greatest threat to the economy in the medium to long term. We have always supported the social and corporate governance issues that are fundamental to analyze companies according to ESG criteria. The COVID-19 crisis has brought social issues back into focus. We believe investors will pay more attention to how the company prepares to handle extreme scenarios, to manage its supply chain, its employees and its willingness to work digitally. The market did not expect a health crisis of this type, but has understood that the next one could be similar or even worse, due to climatic problems. That is why the ESG criteria are here to stay and will determine the management and profitability of ODDO BHF Avenir Europe for years to come.