Interview with Rocío Carrasco: schedule and where to see her live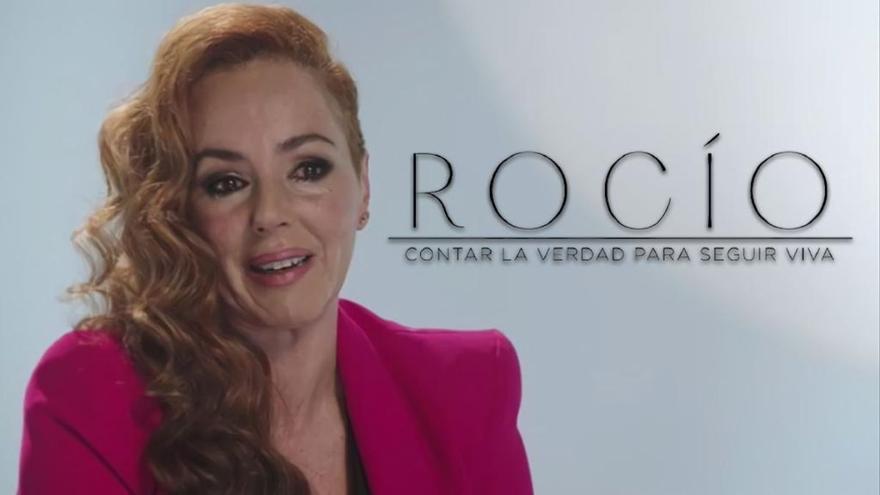 Rocio Carrasco will sit on a television set again tonight, Wednesday, April 21, from 10:00 p.m., on Telecincor. Jorge Javier Vázquez and Carlota Corredera will be the presenters of this installment of the space, which will feature a team of 28 collaborators and the performance of Blas Cantó, the representative of Eurovision 2021, who will sing a song by Rocío Jurado.
Since its premiere a few weeks ago, the documentary 'Rocío. Telling the truth to stay alive 'about the life of Rocío Carrasco, has had viewers in suspense by the crude story of Rocío Jurado's daughter, who tells "her truth" after 20 years in silence, away from the media spotlight. Last week he surprised viewers with a call, where he assured that he would be live on the next program to resolve the doubts that the documentary had generated.
The docu-series of Rocío Carrasco, Rocío, tell the truth to stay alive, It has become, indisputably, a great audience success and has gone beyond its original framework of news from the heart of the press, becoming an information of social controversy. In fact, the increase in calls to the number of attention to victims of sexist violence, 016, indicates that this documentary series has stirred consciences and has made a deep impression.