Intersindical asks that Health respect the official lists in the extensions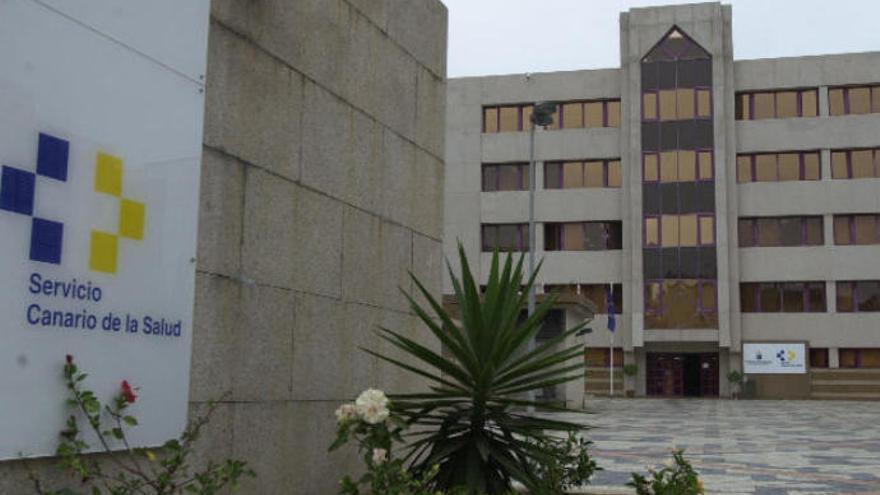 Intersindical Canaria requests the counselor of Health the Government of the Canary Islands, Blas Trujillo, and the director of the Canary Health Service (SCS), Conrado Domínguez, who the official lists of personnel are respected when reinforcing health services with new hires.
In this sense, the union explains that Health officials have issued an instruction giving priority to the extension of those contracts that started during the past state of alarm, and do not take into account the objective criteria with which the lists have been prepared in accordance with the merits and the rest of the established requirements.
The union asks health officials to analyze the hiring lists before making any extensions to ensure that the rights of all employees are guaranteed, giving priority to workers who are in a better position within the official lists.
"When strengthening the human resources of the SCS it is essential that the rights of all workers are respected. In addition, the order in the official lists of personnel is based, among other aspects, on the professional capacities of the applicants, so it is essential to respect the established indicators", Explains the Secretary of Communication of the National Federation of Health of the union Abilio Miguel Martín Acosta (Bily).
The union organization points out that the option chosen by the SCS may harm the rights of the personnel by prioritizing the contract start period before the professional capacities and the rest of the scales by which the labor lists are regulated.