Internet serves to discover new products but generates little impulse buying | Technology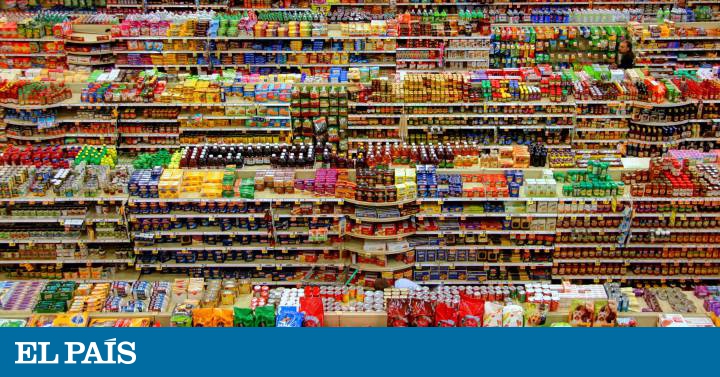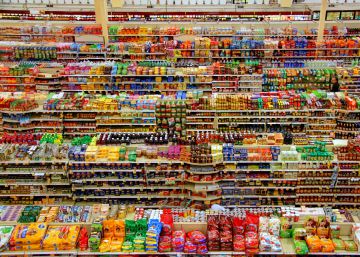 Most consumers discover new products while surfing the internet, but that channel is not their favorite for impulse purchases. Physical stores are the main claim to get a customer to buy without thinking about it before. It has some logic in part because the most impulsive products are food, clothing, drink and personal care. If discounts and promotions are added to that, the mix is ​​perfect. Supermarkets, shopping centers and convenience stores are the central places for this type of sales.
Impulsive buying is not the only benefit that can be taken online. Online advertising is the least appreciated to generate impulses to buy, but that does not imply that their tactics are useless: "Brands that use digital platforms as the first approach and establish the first connection have the potential to reap the benefits when the time comes make the final purchase in the store, "he says a study of the company specialized in data and locations Geoblink, where the survey made in Spain and the United Kingdom comes from. 69% of respondents said they bought between one and five products spontaneously in the last week, while 26% acknowledged having made between six and ten purchases of this type.
"'Watch now, buy now' is becoming 'watch online, buy impulsively in the store,'" says the report. The millennial generation is the one that most impulse buys: a small group of 7% has come to buy up to 11 items without forecast during the last week. To verify the effectiveness, Geoblink made an experiment with a fictitious brand in its network of stores for millennials. The result finds that the demand "increases significantly when there are nearby gyms and a high concentration of millennial workers."
There are a couple of exceptions to this rule about digital impulse buying: one, who already has a subscription to a platform like Amazon, which cancels having to go through several stages before buying, which is one of the keys to eliminating the impulse factor . Two, when the object to buy is an electronic item. 55% of the participants chose the Internet as the preferred means of impulse buying these items.
In addition to the discounts, preferred by 65% ​​of impulse buyers, the other two best incentives for this type of purchase are product samples and gifts with the purchase and strategic location of a product: supermarket lines, for example. In these places, snacks are one of the main attractions. For the general population, taste and value for money are the two most important details. The nutritional value was in third place with a 33% preference. In the case of the youngest, the Z generation, that figure rose to 37%: "Generation Z tends to look for organic or natural foods when making the purchase and prefers products without artificial additives. Is it possible that this trend is also influencing impulse purchases? Our data reflect that, "says the report.