Internal and public criticism of the Church's registration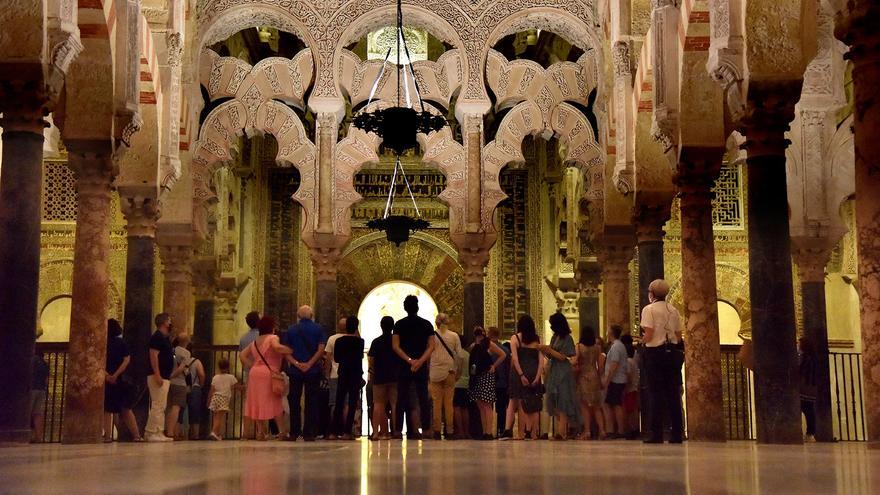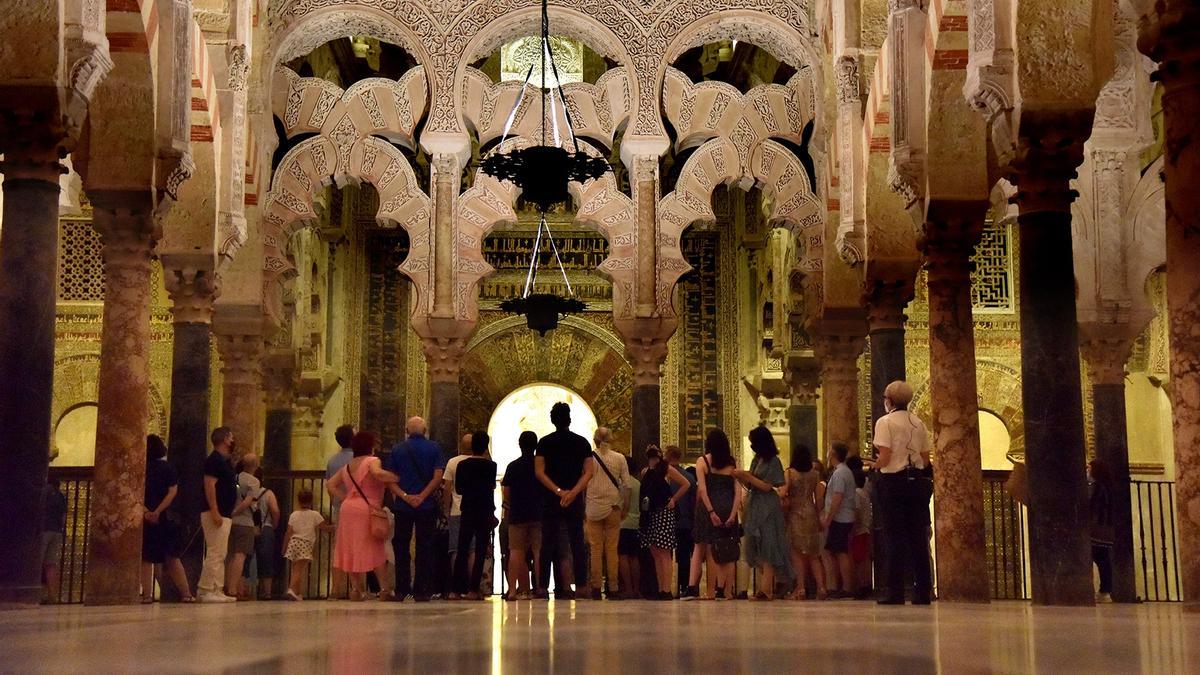 Four grassroots Christian associations have presented a letter addressed to the Christian community in which they qualify as "monumental scandal" the 34,961 unregistered assets of the Catholic Church in the period between 1998 and 2015.
The list, which was made public last February after the celebration of a Minister council in which he referred to Congress the list of unregistered properties, opens the door to possible claims on the ownership of the goods. Of the 34,961 registrations, 20,014 refer to Catholic Church temples or complementary dependencies and 14,947 are not related to these uses and are land, dwellings, lots or premises.
The four associations that have submitted the letter (Santo Tomás de Aquino Community, Popular Christian Communities, Christian and Christian Base of Madrid and Christian Networks) have considered this list "insufficient" because "only covers two of the three ownership periods"of the goods, without counting the years between 1946 and 1978, and 1978 and 1998. In addition, they have added that the list is "deficient" since it "does not allow to identify well" the goods, given that, for example, "Under the word 'neighboring' are other buildings as emblematic as the Giralda", they have explained.
The letter concludes with the proposal to the public institutions to annul the registrations carried out by the bishops "without a supporting document" and they demand a "clear" and "exhaustive" explanation of the facts from the Spanish Episcopal Conference.