Internal Affairs assures that Villarejo did not use police bases to spy on Del Rivero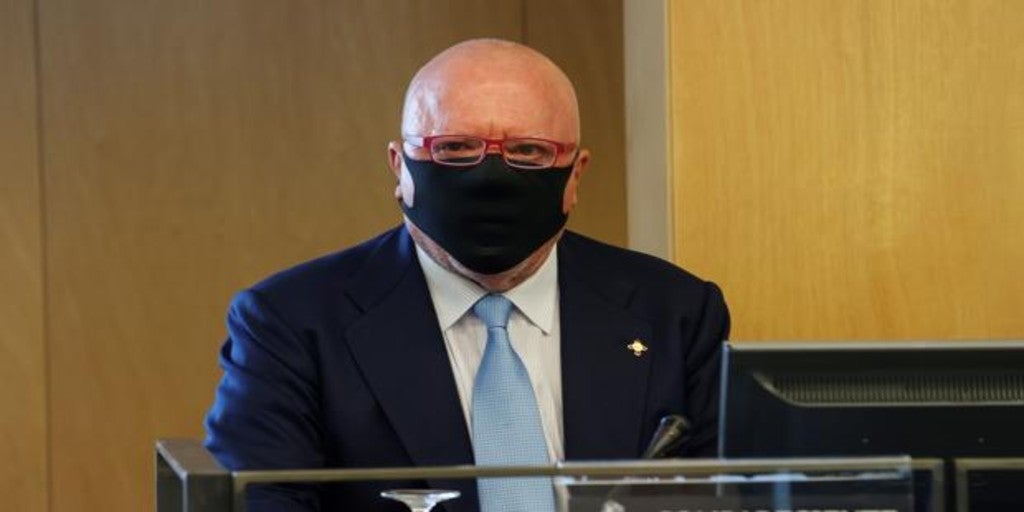 Madrid
Updated:
Keep

The Internal Affairs Unit of the National Police has concluded that the retired commissioner José Manuel Villarejo did not use police bases in the so-called 'Wine Project', which deals with the hiring that Caixabank and Repsol made to, allegedly, spy on Luis del Rivero, former president of Sacyr.
«Among the documentation related to the execution of the Wine Project, it had not been clearly identified (contrary to what does happen and it has been found in other investigation / intelligence projects under investigation in different separate pieces) that which could have been obtained of police files, having proven, on the contrary, that part of the information commercialized by Cenyt had been obtained from files outside the National Police Corps, some of them public and others of a restricted nature insofar as they affected the fundamental rights of third parties (in particular, the right to secrecy of communications) ", reads the document that is already in the case, to which ABC has had access .
The Internal Affairs brief highlights that Villarejo had already "been obtaining on a regular basis" information such as the traffic of calls from a person. That implies, in their opinion, that he had access to said data, which they attribute that it was carried out through his partner, also the commissioner Enrique Garcia Castaño, which "had the usual contact with the telephone companies."
However, in any case, the requests made by Commissioner Villarejo did not obey any official investigation whose access to telephone records was endorsed by a judge. It is explained that "there was no judicial authorization for the purposes of detection, investigation and prosecution of serious crimes contemplated in the Penal Code or in the special criminal laws" that is required in all these types of cases.
This separate piece number 21 of the Tandem case for the activities carried out by and with Villarejo, it covers the years 2011 and 2012. It was about frustrating an alliance between Sacyr and the Mexican oil company Pemex that would have allowed Del Rivero to take control of the shareholding of Repsol, where Caixabank was a reference shareholder. The price, 389,400 euros, in exchange for which follow-ups were made and call traffic and private data from Del Rivero and others involved in the business deal with Pemex were collected.
Thus, in the case they are accused, beyond the different former heads of Security of the companies, the then presidents of Caixabank and Repsol,
Isidro Fainé and Antonio Brufau. Both declared in court several weeks ago, unloading responsibilities on their heads of Security.