Insurers' premium income plummets 11% through September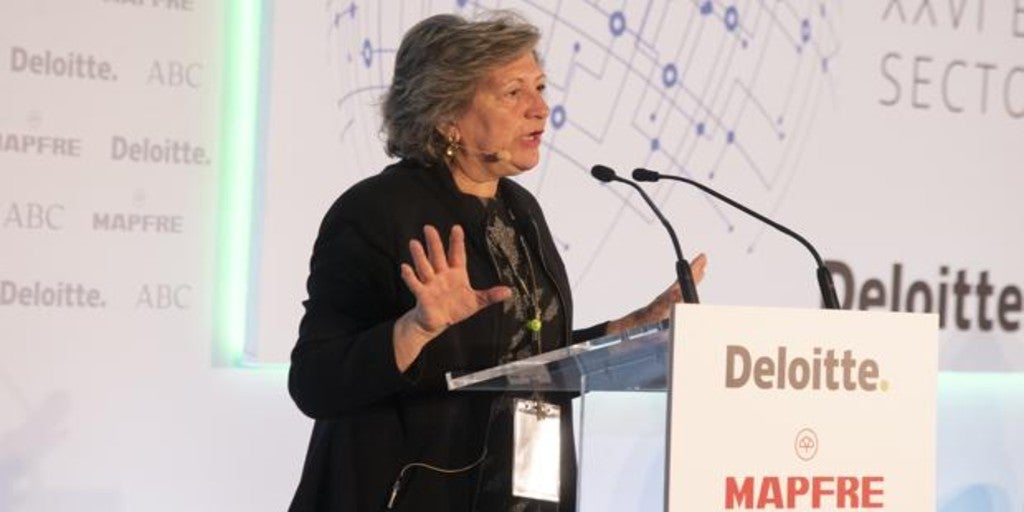 Madrid
Updated:
save

Insurers are also experiencing the prolonged "shock" of the Covid-19. They do not escape the blow of the coronavirus and their business has been strongly affected by the pandemic this year. Premium income at the end of the third quarter sank 10.82% year-on-year.
This is attested by the statistics released today by the Unespa employers' association, which places the turnover first in 43,114 million euros. "The decrease is mainly due to the economic paralysis generated as a result of the outbreak of the Covid-19 pandemic and the measures adopted to contain it," the statement explains.
Nevertheless, Unespa remember that the insurance sector maintains high levels of solvency, well above regulatory requirements. Likewise, the union has recalled several times these months the effort made to cover health insurance despite the fact that the pandemic is not included in the policies.
Of the total income until September, 27,553 million euros corresponded to the non-life branch and another 15,561 million to the life branch, according to provisional data collected by Cooperative Investigation of Insurance Entities (ICEA) and made public by Unespa. "The business lines that have suffered the most from the change in the cycle have been life, miscellaneous and automobile insurance," the note details.
Thus, the life business, measured by income from firsts, plummeted in the new first months of the year by 25.78% year-on-year. This fall, thus, has been felt in the volume of savings managed through insurance, which has decreased slightly from one year to the next. Technical provisions reached 192,903 million euros at the end of September, 0.87% less.