Insurers attack Escrivá's pension superfund as "disappointing"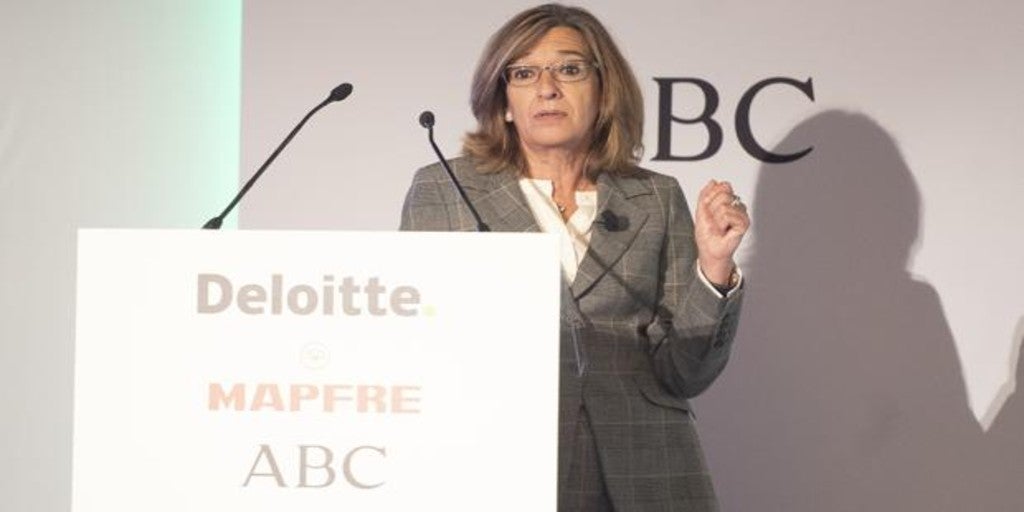 Madrid
Updated:
Keep

Insurers speak out against Minister José Luis Escrivá's pension superfund. The rejection of its design is capital, as has been shown by the Unespa employer in the XXVIII Meeting of the Insurance Sector organized by ABC and Deloitte, in collaboration with Mapfre. "Disappointing", this is how they have defined the project of the holder of Social Security.
Just a few days ago the Minister council gave the green light to the draft bill to promote employment pension plans. The so-called superfund, which plans to create a public savings plan for wage earners, the self-employed and public employees. The objective of the Executive is to expand the number of Spaniards with access to a pension plan for retirement.
However, its birth is not without controversy since it has been approved without consensus with social dialogue and with the rejection of insurers, which manage 40% of the pension plan market.
«The content of the text is disappointing. It falls a bit short. It does not incorporate the incentives we need so that the pension system to be promoted is comparable to the systems implemented in other Member States of the European Union», Said Mirenchu ​​del Valle, Secretary General of Unespa. The directive wonders "who is going to finance this", referring to the fact that it will be the companies and the self-employed who will carry it behind their backs. "We have three and a half million SMEs. They have to face galloping inflation, an increase in the prices of raw materials, a future tax reform and also an increase in social security contributions, "said Del Valle.
The Secretary General of Unespa has also charged against the Government for the "Worrying trend" to squander tax incentives for individual savings. They have been reduced from a deduction of 8,000 euros to 2,000 euros in 2021, and in 2022 it is expected to continue to decline to 1,500 euros, as shown in the 2022 Budget project.
"Individual savings are left to fate," he explained, adding that they do not support in any way promoting employment plans at the cost of destroying individual savings. In this sense, Del Valle has commented that the government it should maintain and even increase incentives for individual savings. And as a sign of their concern, a data from a study by Insurance Europe on retirement provision has advanced: Spain is the second country where fewer people save for retirement, specifically 57% of Spaniards declare that they do not think about saving for your retirement.
These words were preceded by the welcoming table of the ABC-Deloitte forum, which was given by María Jesús Pérez, chief editor of the ABC Economy; Jordi Montalbo, partner at Deloitte; and Javier Oliveros, commercial director of Mapfre Spain.