Insular Emergency Physicians demonstrate today due to lack of personnel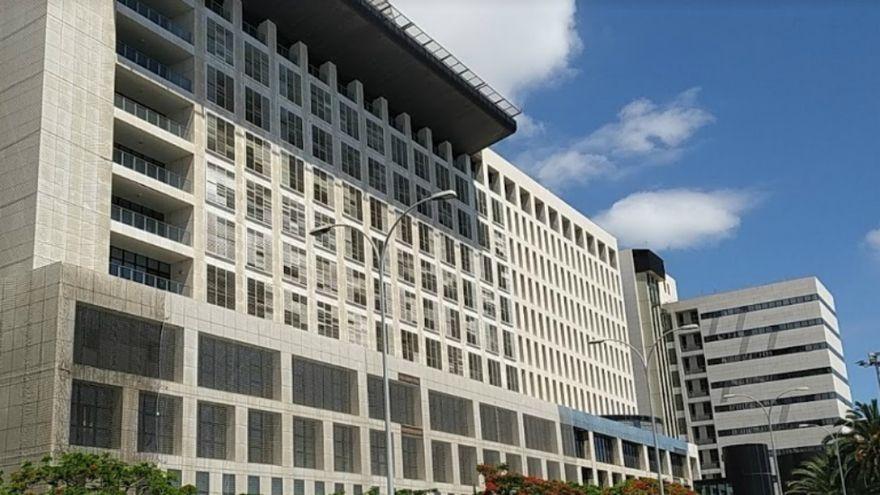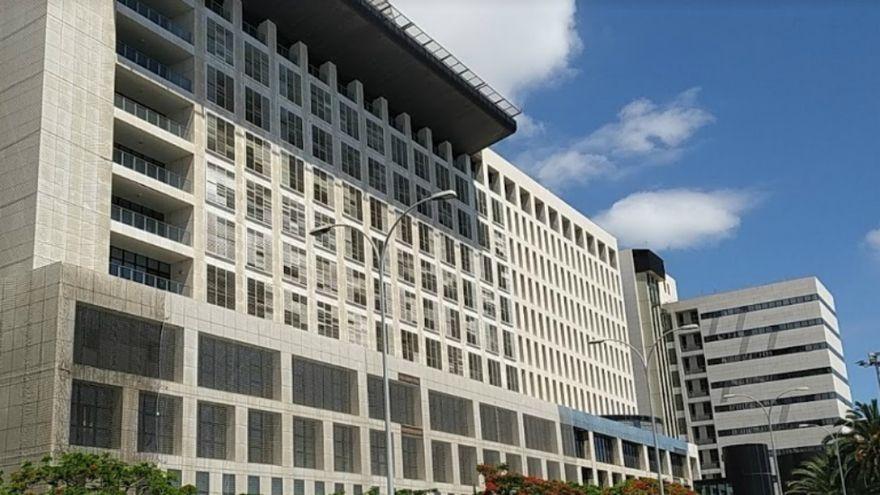 Doctors from the Emergency Service of the Insular University Hospital of Gran Canaria today call a demonstration at the main door of the health center to protest the saturation suffered by the area. "The demonstration that we are going to carry out is one more activity to show our disagreement with the situation we are experiencing," says Dr. Manuel Gutiérrez, who will be in charge of reading a manifesto today.
Based on the words of the doctor, the conflict already has "five months of travel", although it began to accentuate in the middle of summer. "I want to make it very clear that the reality we are facing is not related to flu spikes or the coronavirus," he clarifies.
However, as published in the newspaper Tiempo de Canarias, the Technical Assistance Board – a body that brings together representatives from different areas of the center –  approved a statement that endorses and ratifies "the management of the Emergency Service by the team manager of the hospital complex 'to try to resolve the chaos.
However, according to Dr. Gutiérrez, "the situation is already untenable," and the conflict is compounded by the arrival of patients who should be in the ward and the flight of doctors. "We have a significant shortage of doctors. It is true that they have reinforced the staff of nurses and assistants, but they have not covered the absences of the doctors, "he laments. Emergency professionals assist an average of 200 patients every day. "Right now there are very few doctors in the Emergency team for the entire area and to attend to all the patients who are waiting to go up to the ward. The work is exhausting and clinical safety is being compromised, "he stresses. For this reason, under the slogan Emergency problems are everyone's problems, 24 doctors today invite the rest of the colleagues from the Maternal and Child Insular University Hospital Complex to support the demonstration.