'Instructions to improve life' opens the second part of the 2021/2022 season of the Sala Insular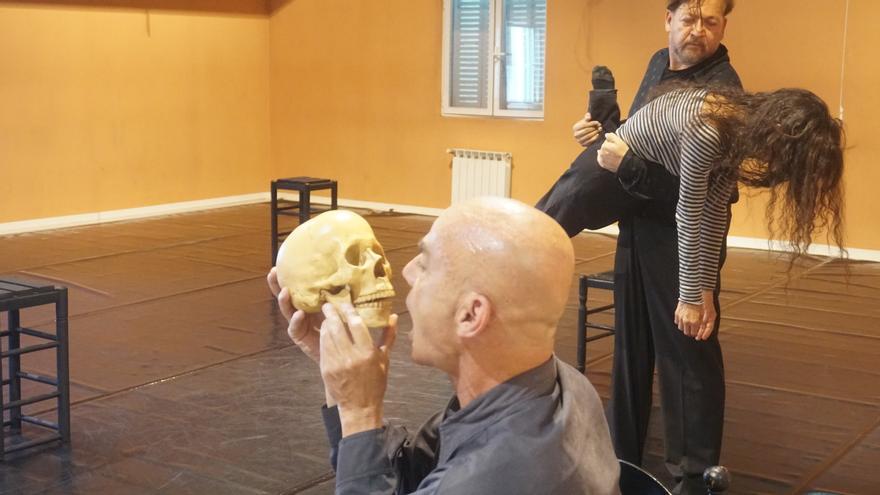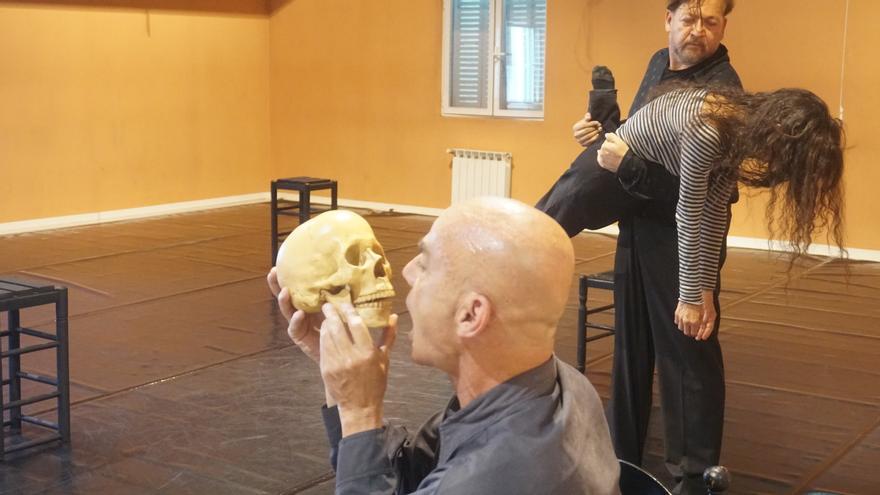 The Insular Theater Hall (SIT) opens this Saturday (7:30 p.m.) its programming for the second part of the 2021/2022 season with the show Instructions to improve life, which has the participation of the 2007 National Dance Award, Carmen Werner. With music by Luis Martínez, Werner dances in this show by the Provisional Danza and Nómada companies together with three other veteran choreographers and dancers, Alejandro Morata, Leyson Ponce and Roberto Torres. to reflect on how they got here.
During the creation process, the artists concluded that an emotion could move them to different situations (change, nostalgia, uncertainty...), for which it was important to create a certain environment and place themselves in places that would lead them to concrete actions that They will lead to a better life. However, they were also aware that, in life, we cannot always define these situations, which caused them a certain peace of mind, because "by not believing in anything, we do not come into conflict with anyone."
With age, "we become skeptics, disagreeing with what is generally accepted as truth," say the creators, who now claim not to believe in objective truth. "Everything is subjective" and "we will have to follow the instructions - their own - to improve life," they conclude.
At a price of ten euros, the last seats for this show, for which a single pass is planned at the SIT this Saturday 29 at 7:30 p.m., are available on the web www.salainsulardeteatro.com and at the box office of the Cuyás Theater, on Viera y Clavijo street in the capital. An hour and a half before the performance, they will also be at the box office of the SIT itself (Avenida Primero de Mayo, s/n, Las Palmas de Gran Canaria).