Instagram will remove accounts that send hate words in Direct Messages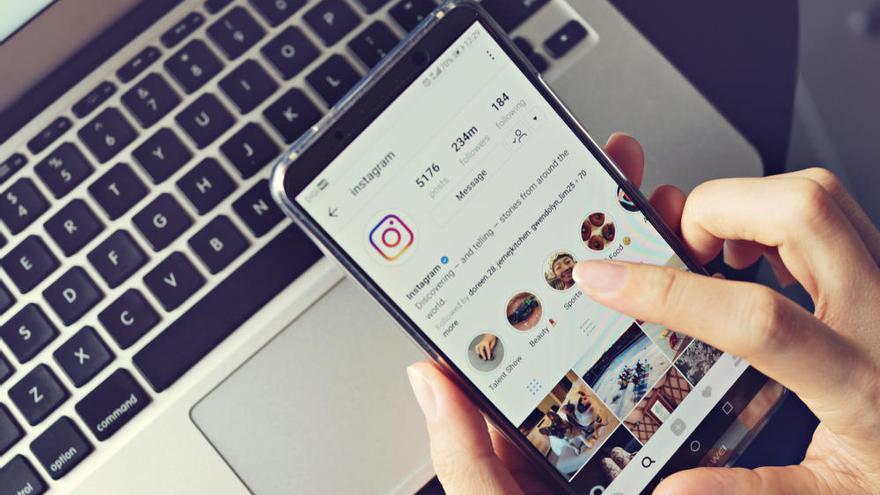 Instagram has announced new measures against hate messages that are sent through the Direct messagessuch as the elimination of accounts and the development of new controls to reduce abuse.
Between July and September of last year, Instagram intercepted 6.5 million posts with hateful messages, also in Direct Messages, of which 95% were detected by the social network before someone reported them.
Hate messages are more difficult to control when received through Direct Messages. As they are for private conversations, Instagram does not use technology to proactively detect that intimidating content in the same way that it does in other spaces of the social network.
Instagram has hardened its position and announced in a statement that it will eliminate the accounts of those who send hate messages through Direct Messages and those accounts created only to send this type of abusive messages. Until now, Instagram only prohibited that account from sending more messages for a specified period of time.
Also, the company will cooperate with the UK police authorities on incitement to hatred and violence. To do this, they will respond to valid legal requests for information in these cases.
Creator and company accounts, with a large following and receiving a lot of abusive messages, have the option of turning off Direct Messages from people they don't follow. Instagram is implementing these controls in personal accounts in different countries and it is expected that they will soon be available to everyone.
Users can also turn off tags or mentions from people they don't know or block anyone from spamming them.
At the moment, Instagram is working on a new feature designed to avoid receiving abusive Direct Messages, which will incorporate comments and opinions from the Instagram community.