Instagram will allow you to upload publications from its desktop version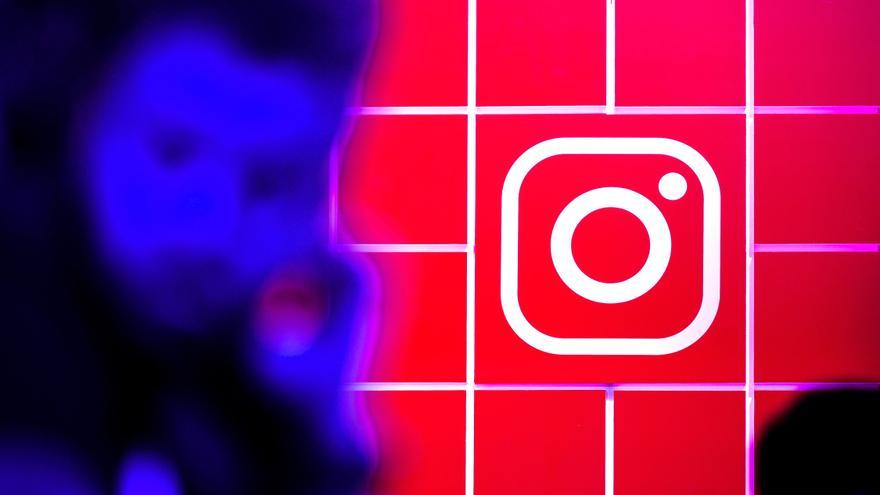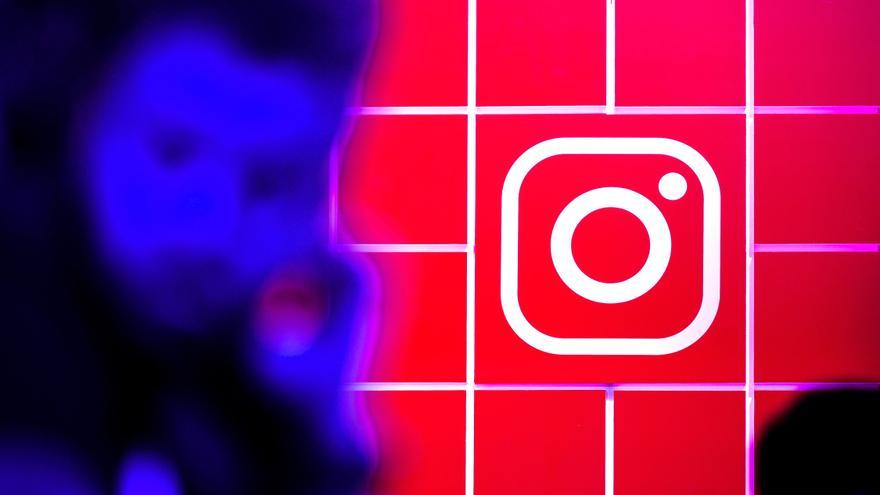 The social network Instagram Check out the ability to create and upload posts on the desktop web version of your service, which has been enabled for the first time since the service was deployed on desktops in 2012.
The media consultant Matt Navarra has shared this Thursday in Twitter the discovery of the function that allows you to publish from the desktop version of Instagram.
Navarra has also shown that it is available in the service icons located at the top right on instagram.com, in a position between the Direct messages and the Explore compass. A spokeswoman for Facebook, who owns Instagram, confirmed to Bloomberg that these tests were carried out.
The new feature is highlighted with text that reads: "You can now create and share posts directly from your computer." By pressing the icon, shaped like a square with rounded edges and a 'plus' symbol inside, the platform directs you to create a 'New Post', for which you can drag or upload images and videos.
These contents can then be cropped to original size, square (1: 1), portrait (4: 5), or landscape (16: 9). Likewise, it is also possible to edit the image by raising or lowering the level of brightness, contrast, saturation, temperature, shadows and vignette, as well as adding filters that appear in the mobile app.
Just as in the app, the user can write a description, indicate the location, change the accessibility options and make advanced settings.
Until now, Instagram had never allowed create 'posts' in its desktop version since the creation of the service for computers in 2012, but incorporated direct messages in 2020 and a renewed carousel design for Stories.