Instagram will advise teens to take a break from social media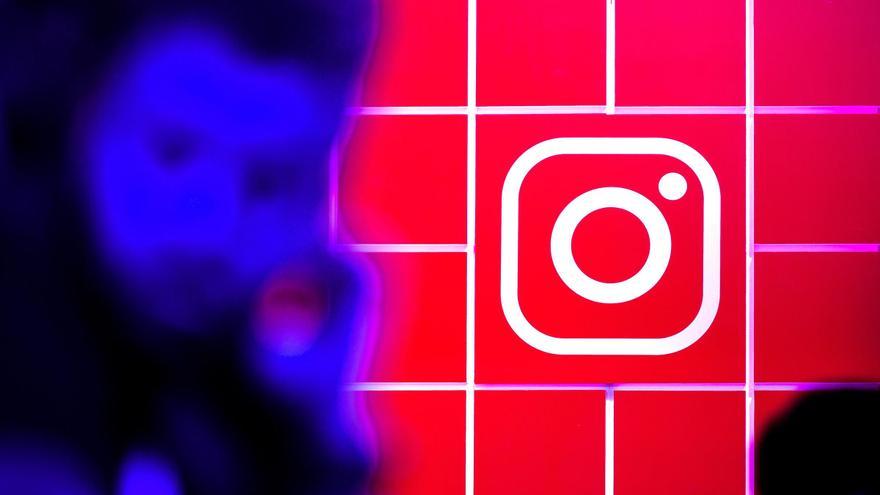 Instagram has announced the news in which it works to make its social network a more favorable place for users teenagers, which will include notifications for them to take a break from the platform or ways to discourage them from viewing content that enhances their well-being.
In an interview with CNN, the Vice President of Global Affairs for Facebook, Nick clegg, has shared this Sunday the main news in which the company works for its adolescent users.
Instagram announced at the end of September that it was pausing the creation of a version of the social network, Instagram Kids, initially designed for users between 10 and 12 years old; to focus its efforts on a platform focused on users 13 years and older. This alternative to the main social network would have parental supervision functions.
The news broke at the same time Instagram denied being a toxic platform for teenage girls and contributing to the creation of body image problems, in response to an investigation published by The Wall Street Journal (WSJ).
The research included data such as that "32 percent of adolescent girls said [en una encuesta realizada por la compañía] that when they felt bad about their bodies, Instagram made them feel worse, "according to the aforementioned media, which came to qualify as"toxic"the platform for teenage girls.
The technology company published internal reports, qualifying the WSJ information. He assured that the data refer to a "minority of users". For this minority but vulnerable group, the company has already made changes, such as pausing Instagram Kids – something that the manager believes is "part of the solution" -, consulting the experts, and explaining what they do.
Clegg has assured that the company will introduce new optional controls "so that adults can supervise what their adolescents do online". They will also introduce something that the manager believes will "make a significant difference": a kind of "push" for adolescents to view other types of content when the platform's systems detect that they are focused on content that does not promote their well-being. A third novelty will urge teens to "take a break from Instagram."