Instagram tests automatic transcription in its 'stories'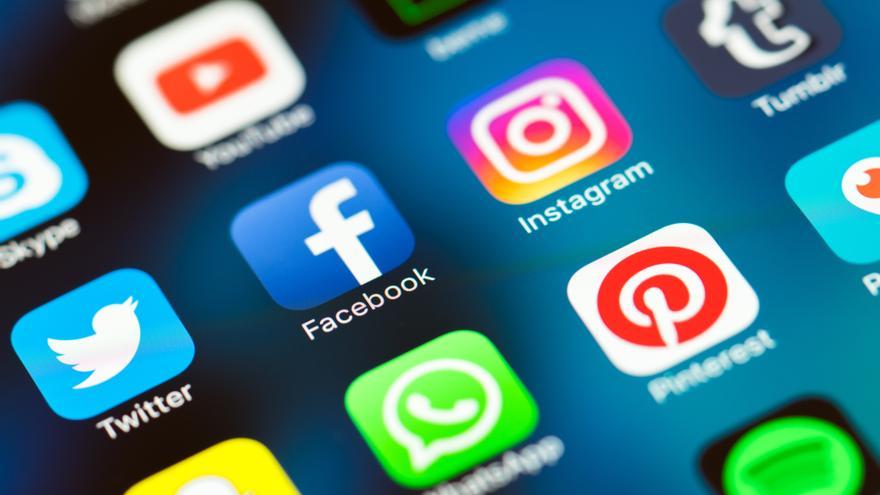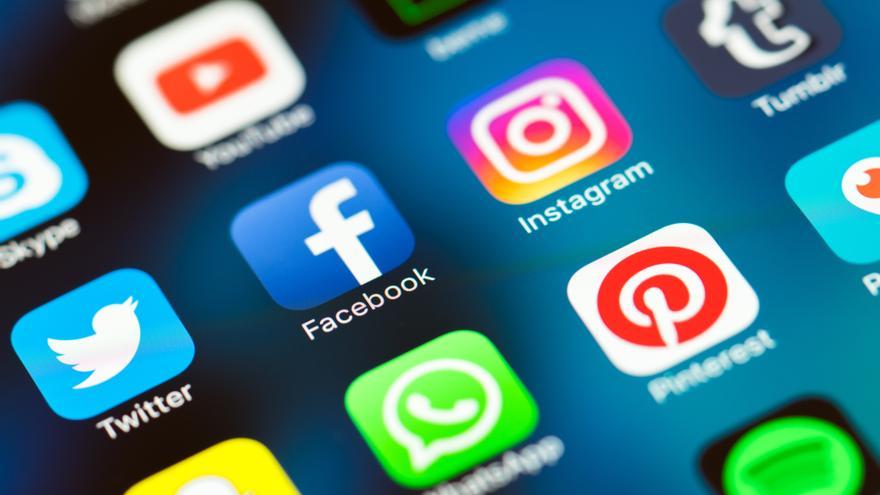 Instagram has introduced a type of 'sticker' with which it offers automatic transcriptions in the Stories, which are currently available in English but will reach more countries and languages ​​in the future.
The 'caption stickers', that is, the automatic transcription stickers, are available in the Stories -posts that expire- after making their appearance in the applications IGTV and Threads, linked to the social network Instagram. Users can modify the style as well as the color once they have been generated, as well as correct errors they detect.
These automated transcripts are available in english and at the moment only in English-speaking countries, but as reported in Engadget, the company hopes to extend them to more languages ​​and countries eventually. Instagram has also confirmed that it will soon begin testing of this type of transcription in short videos of 'Reels'.
With automatic transcriptions in Stories and Reels, Instagram wants this content to be more inclusive and efficient, allowing it to be followed by users who are deaf or hard of hearing, but also by those who are not native speakers of English or that they see these contents without audio.