Instagram suspends hundreds of accounts whose names have been stolen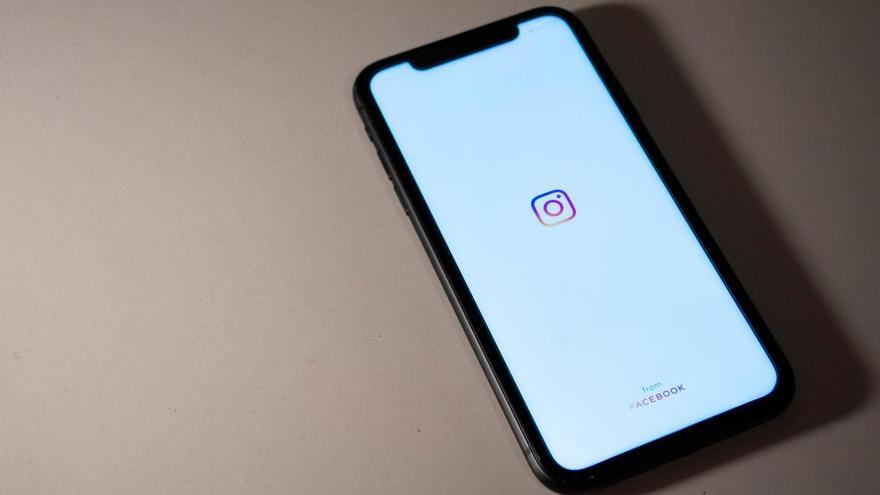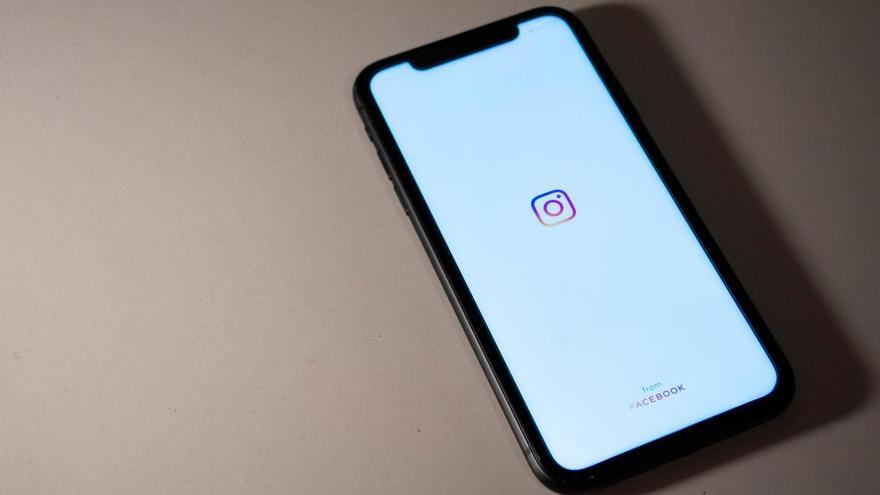 The social network Instagram announced Thursday that it has suspended hundreds of accounts whose names had been stolen by hackers and sold at high prices on the Internet, an increasingly common practice to obtain high-value securities on the market.
The popular Facebook-owned imaging app explained in a statement that it has suspended about 400 accounts obtained by these illicit means by members of the 'online' group OGUsers, a community of jáqueres specialized in this type of operations.
These are accounts that generally They use popular common words in their names with great potential to attract Internet users such as @food, @ropa or @moda, which are stolen from their owners and sold to other people or brands for large amounts of money.
At the time, these accounts were free and did not cost anything to those who created them, since in general they were pioneers in social networks; But, with the passage of time and the increasing popularity of these platforms, their value has skyrocketed.
In addition to stealing them directly, OGUsers members also resort to tactics such as extortion or scams to get hold of these sought-after names, and the practice extends beyond Instagram, affecting virtually all social networks.
According to the specialized press in the US, the action of Instagram is framed in a coordinated operation with competitor portals such as Twitter and TikTok to try to stop these thefts. In this sense, in addition to the stolen accounts, the accounts of hackers who engage in this type of operations were also suspended, and Facebook indicated that it is working with the security forces to prosecute the offenders.
The main portal where these stolen names are bought and sold is ogusers.com and after identifying some of its most active users, Facebook sent them an order demanding that they stop the activity under threat of taking legal action otherwise.