Instagram studies creating a version for children under 13 years of age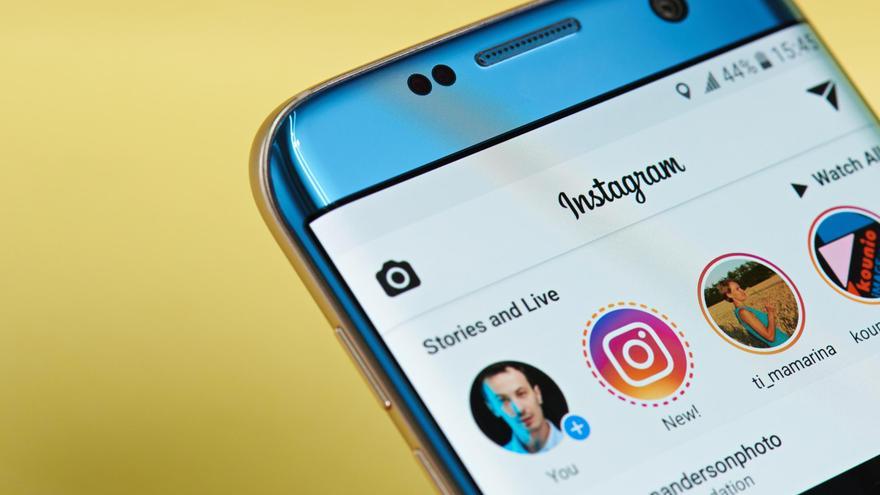 The social network of photographs Instagram (property of Facebook) is studying creating a version adapted for children under 13 years of age, as published this Friday by the US press and confirmed by the head of the platform, Adam Mosseri.
"It is more and more common for children to ask their parents to join applications that help them stay in touch with their friends," Mosseri wrote on his Twitter account after the information first published by the BuzzFeed news portal. "We are exploring creating a parental control version of Instagram, much like we did with Messenger Kids (also owned by Facebook). We will share more information as the project progresses", he pointed.
The Current rules of the photo sharing platform prohibit accounts for those under 13 years of ageSo if they went ahead, the new product would open them up to a whole new audience.
In case of materializing, the bet would come in all probability accompanied by controversy, since the use of social networks by the youngest and the possible psychological effects as well as on their socialization is the subject of intense discussion.
As the technology and interaction specialist Josh Constine explained in an interview with Efe, the widespread use of networks among children has positive impacts such as increased access to information, but raises serious doubts in their personal development. "I think it is very sad to see an eleven or twelve year old girl dying thinking about which profile photograph is the most beautiful in which she is the most beautiful. Children should not have to worry about these types of social pressures that affect adults", explained.
According to a survey conducted by Common Sense Media in USAIn 2016, half of 12-year-olds had an account on at least one social network, a figure that dropped to one in four in the case of children between 8 and 12 years old.