Instagram seeks to enhance the relationship of 'influencers' and brands with new monetization tools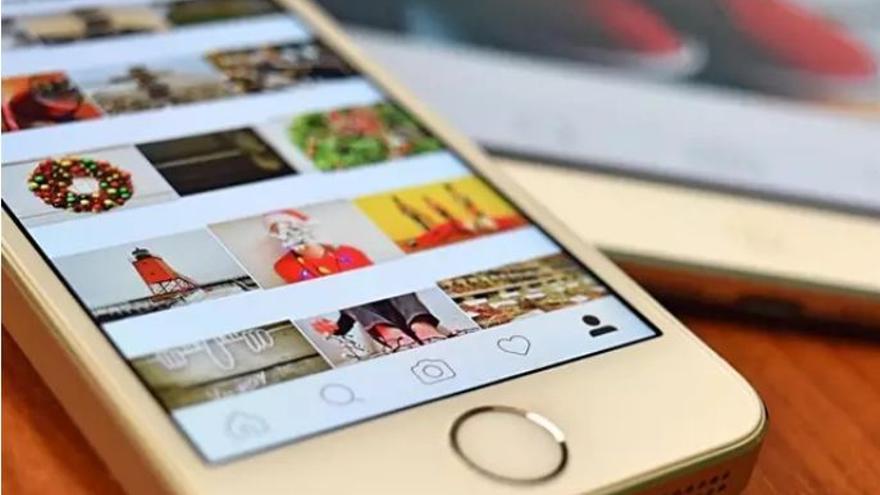 Instagram has announced that it is working on a series of tools with which it seeks to enhance the monetization of 'influencers' and creators on its platform, through a sponsored content marketplace and stores.
The executive director of Facebook, Mark Zuckerberg, and the person responsible for Instagram, Adam Mosseri, have reported this Tuesday the news that they prepare for the social network Instagram in a broadcast on said platform. Mosseri has pointed out that sponsored content is the "economic engine" behind the ecosystem of creators and that they can offer value through the pairing of creators and brands. And for this they have announced new tools that would allow 'influencers' to charge for the products and services they promote.
One of those tools would be a market, of which they have not provided details, but which would allow the creation of a "creative middle class" and help emerging talent on the platform, as Zuckerberg has pointed out, according to Engadget. The company plans to offer "very favorable conditions" for creators.
The promotion of products and services on Instagram is not new, but the agreements move in a void that the company hopes to fill with the new tools, since until now the brands and 'influencers' contacted or closed agreements informally , as they point out in 'Bloomberg', through emails or direct messages.
Zuckerberg has argued that 'influencers' "should be able to get a share of the sales from the things they recommend"And the company should create an affiliate referral market for all of that to happen." They have also talked about creator stores (Creator Shops), with which the platform would extend the shopping functions that already exist on Instagram so that they can sell their products.