Instagram reports a global technical failure that left certain publications without visibility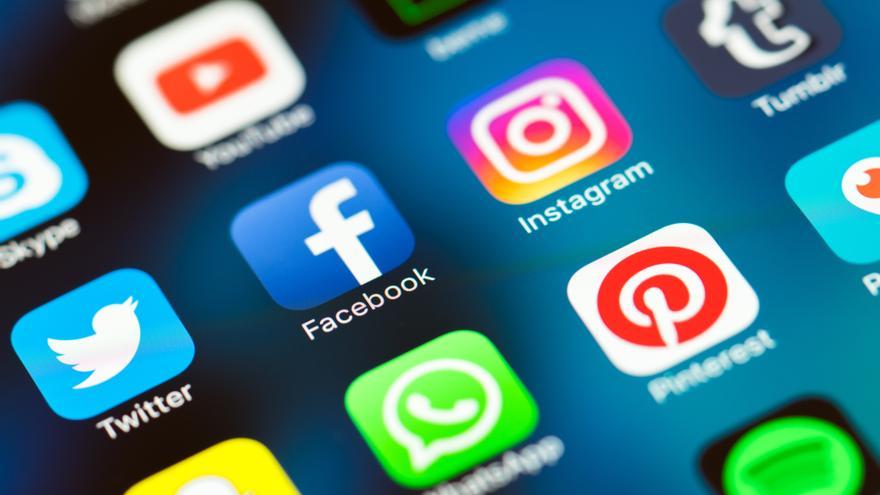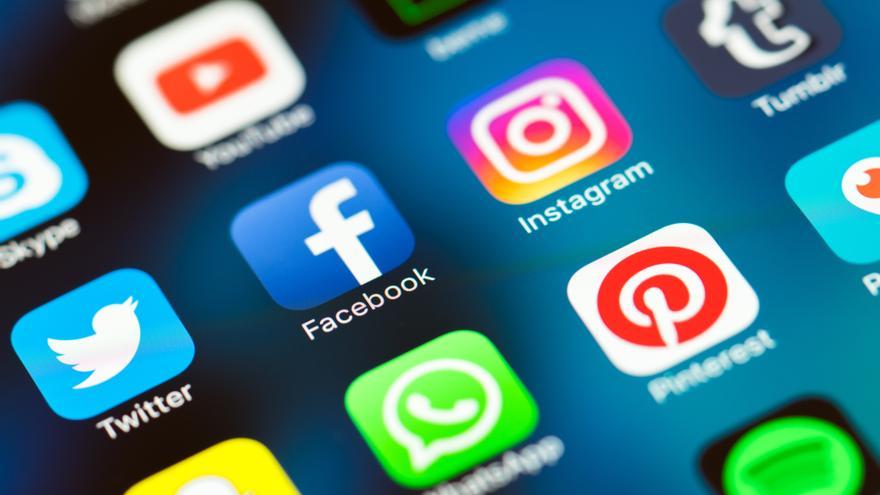 The social network Instagram has been affected by a technical failure That prevented the content that users shared from being shown, both from other users and their own files and Stories, which led to an attempt to silence some awareness campaigns.
The company explained in Twitter that this failure was "a global technical problem" that it was not related "to any specific issue," a reference to protests by activists who last week - when the ruling occurred - were unable to share their posts or those posted by other users.
Specifically, the ruling happened on Wednesday, May 5, coinciding with the 'National Day of Awareness on Missing and Murdered Indigenous Women ' on USA, which led activists and users to link it with an attempt to silence his protest.
Also on Twitter, the person in charge of Instagram, Adam Mosseri, he stressed on Friday that "the failure was not related to the content", in response to people who thought that the social network was eliminating it due to "what they had published or the 'hashtag' they had used."
And he even referred to the anniversary as an "incredibly important" day for raise awareness of a "critical problem and help the indigenous community" on the platform, and apologized to "all those who have felt they were unable to draw attention to these incredibly important causes, and many others around the world."