Instagram prepares for future falls with notices to its users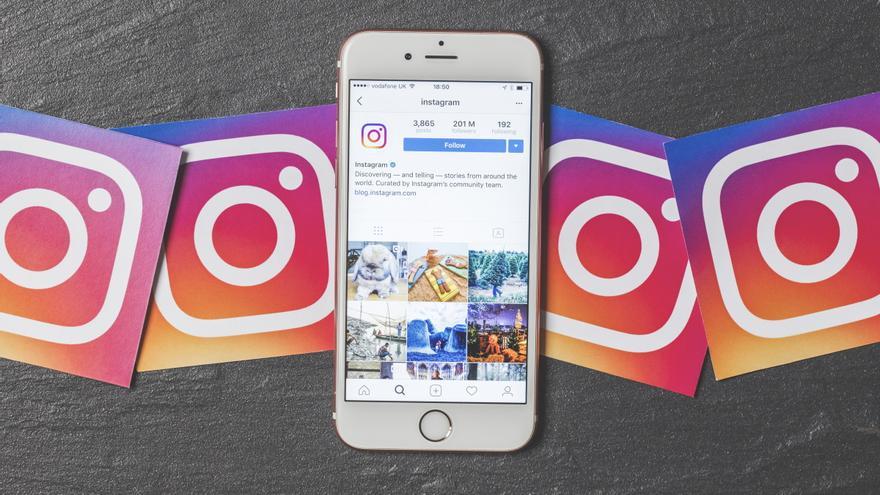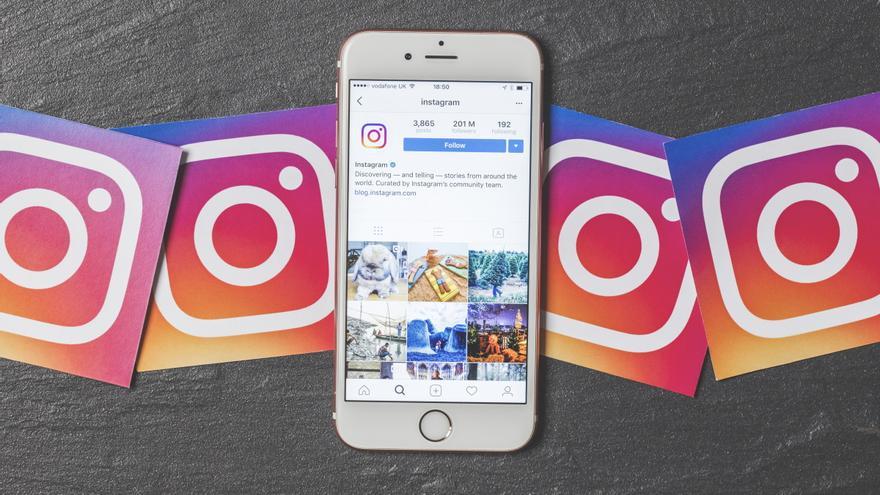 Instagram wants users to understand what the situation is when the social network suffers some kind of problem, such as a fall in the service that prevents you from using it, without having to resort to other platforms, and therefore it will notify you directly from the application.
The tech company is testing a new function that will report a service crash or technical problems in the activity feed. The trial has started in the United States, and will run over several months.
With this function, for company you want users to understand what happens from the direct explanations of the company, without having to go to other services, as for example with Twitter, the social network that users seem to go to when the services of Facebook, Instagram or WhatsApp.
The notification will also inform you of the solution to the problem. Instagram, however, qualifies in a statement that they will not send a notification every time there is a service outage, but when they see "that people are confused and looking for answers."
Along with this notification, the company has also announced the 'account status', a new tool with which it will inform the user if their account can be disabled, because their activity goes against the guidelines of the platform.