Instagram introduces 'Like' in stories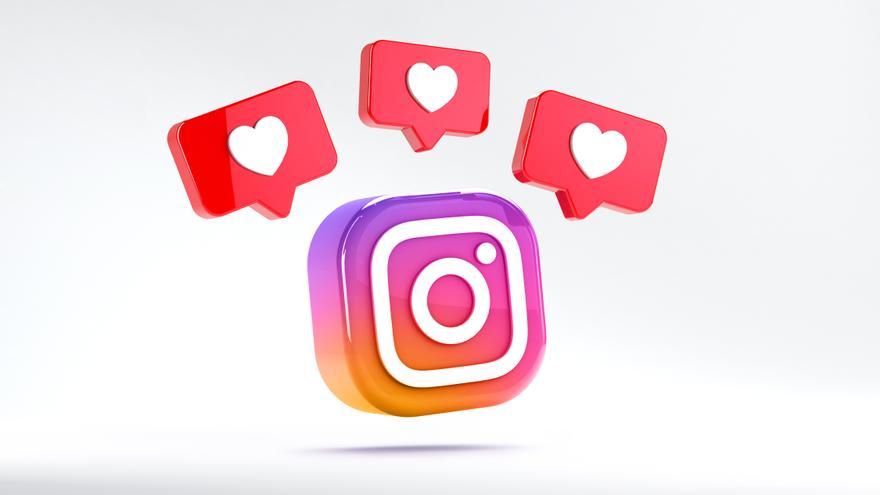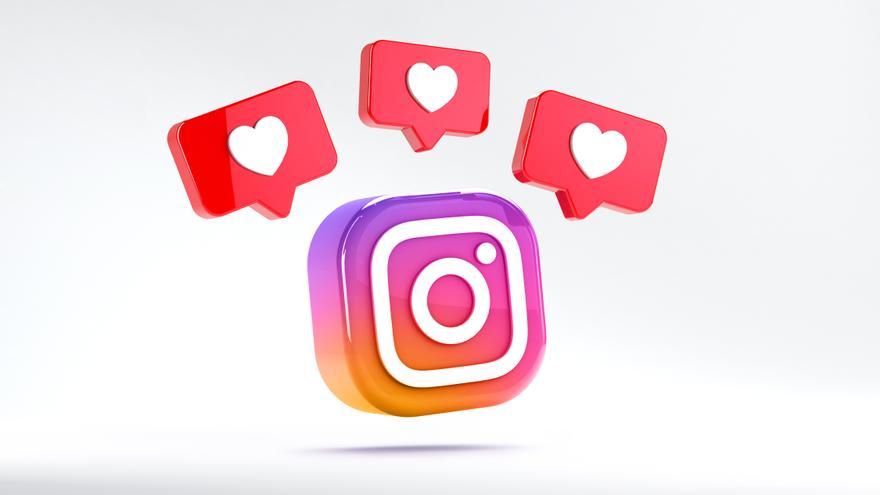 Instagram has introduced a change in stories where users can indicate that they have liked the content without sending a private message, thus avoiding cluttering the inbox.
The technology company has placed in the stories the heart shaped button, which appears between the bar for writing a message and the button that looks like a paper plane. With this addition, users can indicate that they liked the content.
The peculiarity of this novelty is that this is an indication that it no longer sends a direct message to the creator, but is displayed in the story viewnext to the image of the person who has flagged it, visible only to the person who posted the story.
It's about a change aimed at "people being able to express more support to each other, but also to clean up direct messages a bit"as explained by the person in charge of Instagram, Adam Mosseri, in a video shared on the social network Twitter.