Instagram introduces keyword search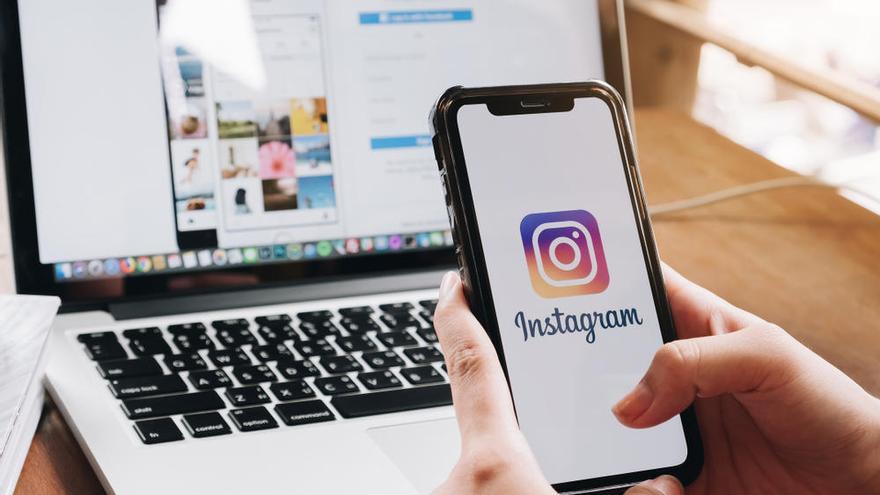 Instagram has started the deployment of a new search tool that allows you to enter keywords to locate publications and access new content that does not have to be tagged.
The new tool is available in some English-speaking countries, such as the United States, United Kingdom, Canada, and Ireland, and modifies the operation until now available of the search through tags that users have included in the publication and accounts.
The search bar now allows you to write keywords related to topics of general interest, which will allow access to new content, since they do not need to include a specific tag to appear in the results.
The one in charge of selecting the content that is collected in the results is an algorithm, which takes into account several factors such as the type of content, subtitles or when it was published, as an Instagram spokesperson explained to The Verge.
Keyword searches, however, they will not admit any term, but only those that fit in the policies of the platform community. Some words that do not give results are Qanon, Vacunas, Trump or Biden, according to the quoted medium. On the other hand, others such as puppies or flowers do show content.
Global availability
Instagram has also announced this Tuesday the Global availability of the Guides to make it easier to find, select and share products, places and publications, after its presentation a few months ago.
The Guides provide another way for the community to connect with their favorite accounts, discover new products from people they may not follow, and get inspired, as reported by the company in a statement.