Instagram implements paid subscriptions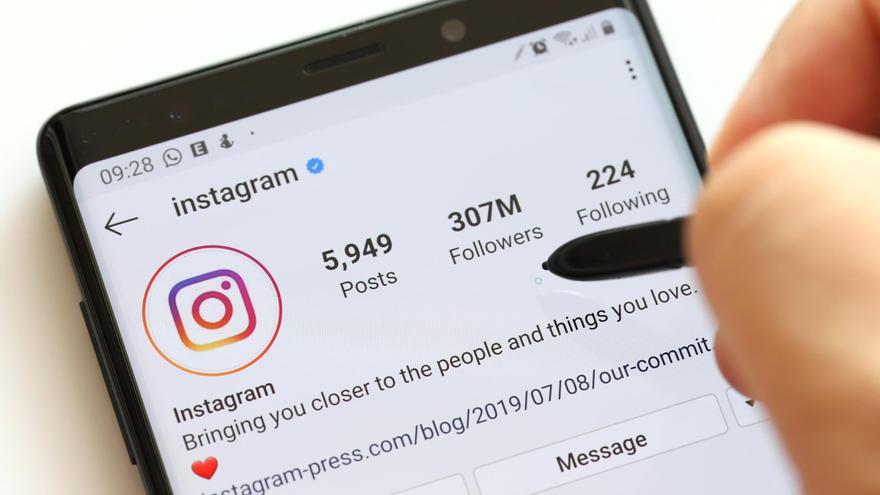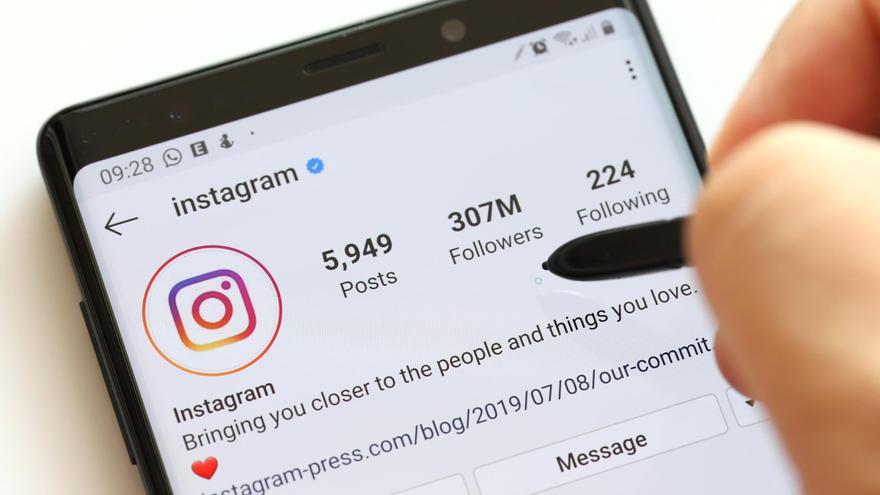 Instagram is implementing a paid subscription so that users can access live images or videos exclusive to certain content creators on the social network.
As the company has indicated in a statement, with this monetization tool they seek to make available to creators an alternative way of increase your income on the social network and connect and interact with your followers.
Instagram Subscriptions It is available for the moment for a small group of creators in the United States from this Tuesday, although the intention is to extend it to a greater number in the coming months.
It offers three different options to access this exclusive content. On the one hand, Subscriber Lives, live videos to which subscribers have exclusive access. These differ from other live content because they are surrounded by a purple circle, Instagram CEO Adam Mosseri has confirmed.
Subscribe Stories, For their part, they are stories intended only for users who have subscribed to these channels, who can interact with the creators with the use of 'stickers'.
By last, Subscribe Badges is an option that allows content creators to identify their subscribers by means of a purple icon when they comment on their 'feed' publications.
Creators implementing subscriptions will be able to set a monthly price of their choice and add a button to your profile so that your followers can become subscribers.
Instagram has also indicated in this statement that, like Goal with subscriptions to Facebook, in this social network, commissions will not be charged to creators who use this tool to monetize their content until 2023.
This format for earning income from publications would be complemented by other existing services for content generation, such as Instagram Collabs, a co-authoring format that allows sharing the content of the 'feed' and the 'reels' with another user in a single post.