Instagram follows in the footsteps of Clubhouse and already has live broadcasts only audio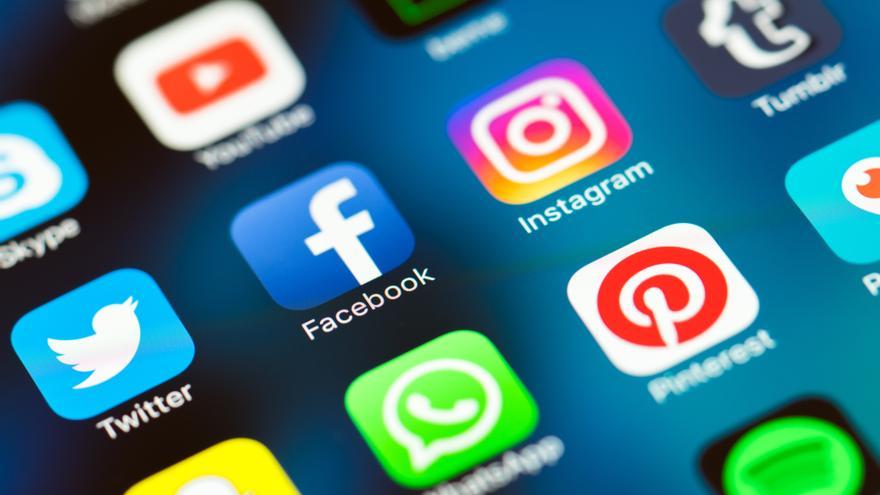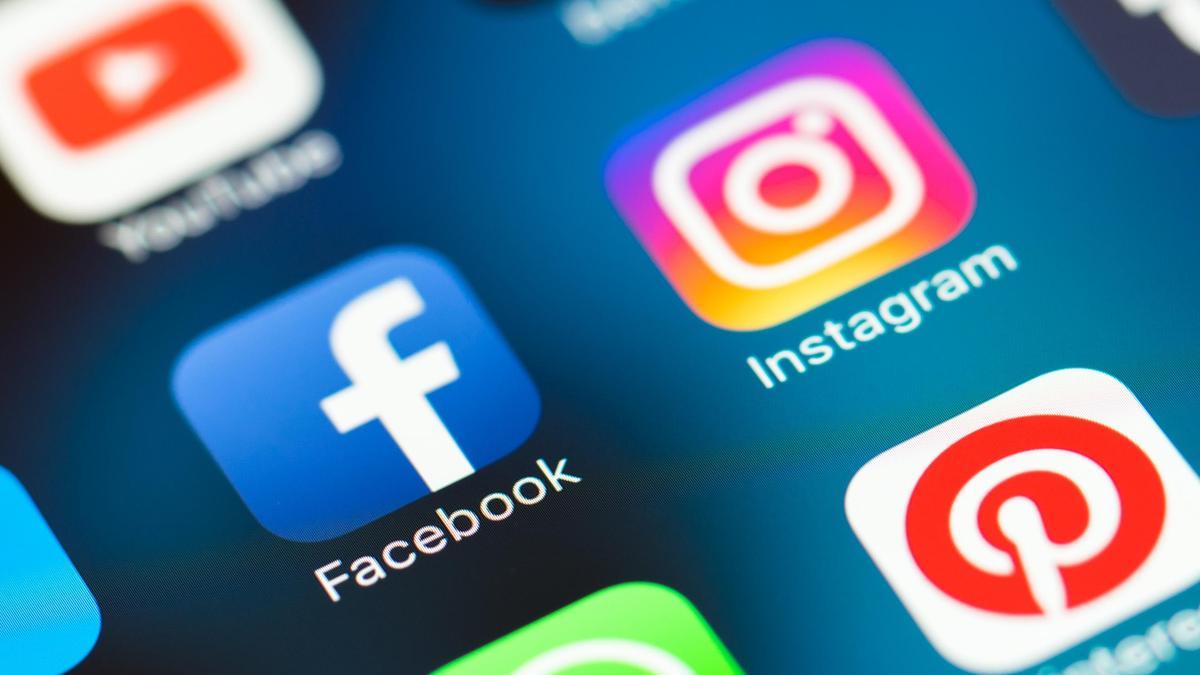 The social network Instagram has entered a new feature within the live broadcasts that allows you to disable the video to have audio-only events among the participants. Instagram has expanded its options with a feature in line with the audio social news it has announced Facebook for its eponymous social network and that brings it closer to what the application offers Club House.
The direct from Instagram They now allow deactivating the camera to remove the video broadcast and instead leave only the audio, the voice of the participants, as Engadget has shared. A mute button has also been incorporated. The aforementioned media explains that Instagram Live users will not be able to join a conversation and start talking in the same way as in Club HouseRather, they are audio-only broadcasts. Facebook, for its part, announced last week the live audio rooms, a new feature similar to the operation of the voice-only social network Clubhouse, which will be available both in the Facebook 'app' and in Facebook Messenger.