Instagram eliminates the IGTV button because "very few people" used it | Technology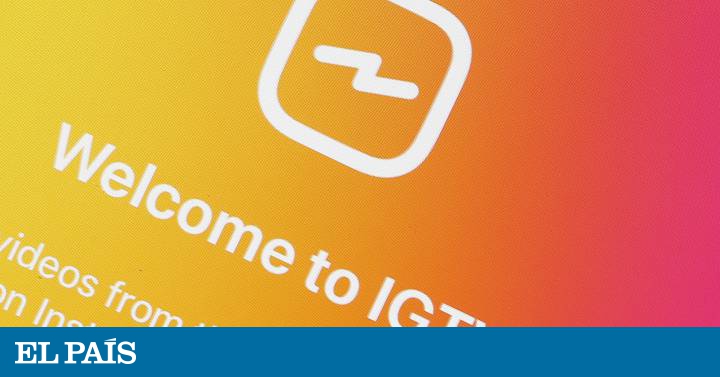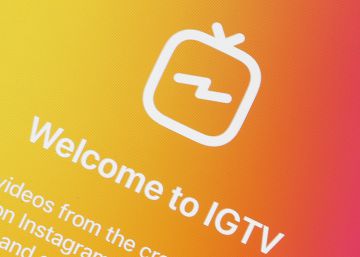 The Instagram social network has eliminated this weekend the button of its IGTV video service, located so far on its main screen, and has recognized that this is because "very few people clicked on it".
The IGTV button was at the top of the Instagram home screen, with an orange icon in the form of a television with which it was possible to access the section dedicated to videos of the social network, introduced in June 2018.
However, most users who use IGTV access through the videos in the 'feed' of publications, from the IGTV channel in the 'Explore' section or from the profiles of the creators in the independent application of IGTV
This has been assured by a spokesman for the company to TechCrunch, which has acknowledged that "very few people clicked" on the missing IGTV button. Instagram continues to offer IGTV access to its users through its main platform and also through its specific IGTV application, which already exceeds one million downloads on Google Play alone.