Instagram does not stop growing in Spain while Facebook stagnates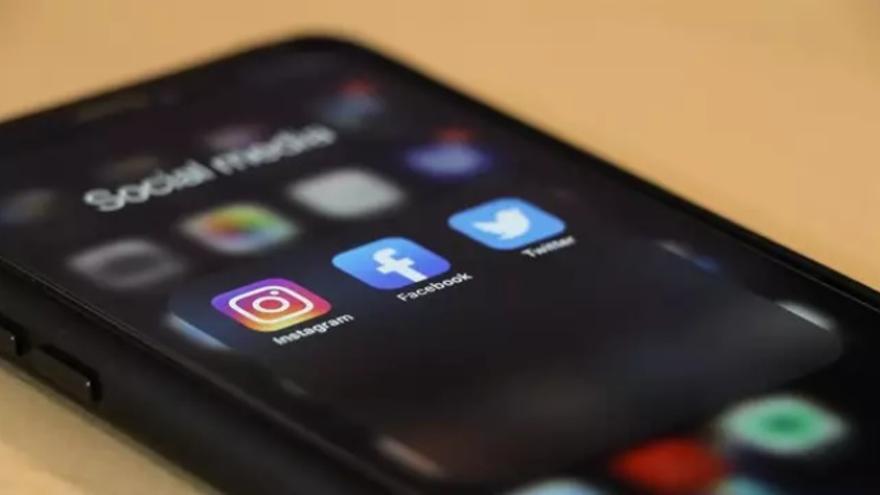 Facebook and Instagram They are the two favorite social networks of the Spanish, but the number of users has stagnated in the case of the first, oscillating between 20 and 22 million in the last six years, a figure that contrasts with the growth that the photography social network has experienced since 2015.
The VII edition of the 'Study on the use of social networks in Spain' by the digital marketing agency The Social Media Family collects that the number of total Facebook users in Spain has stagnated at 22 million, a figure that he already recorded during the 2015 edition of the report.
In addition, the followers of the social network of Mark Zuckerberg are getting older: Profiles aged 40 to 65 increased by 6% and those aged 18 to 39 decreased by 7%. Female users also predominate on the platform, with a greater representation of married women. And cities such as San Cristóbal de La Laguna, Dos Hermanas, San Sebastián, Sabadell, Tarrasa, Lérida, Marbella, Córdoba, Vitoria-Gasteiz and Valladolid have experienced greater growth in the volume of profiles in the last year.
For its part, Twitter keep losing weight in Spain: accumulates 4.1 million users, 300,000 less than in 2019. However, the profiles of the 'microblogging' network grew by 1.2% in the 50 most populated cities. The cities where Twitter has the highest penetration per user are Granada, Madrid, Seville, Valencia and Barcelona.
Of all the social networks analyzed, the one that has seen its community grow the most has been Instagram, which has gone from 7.4 million accounts in 2015 to 20 million in 2020 (25% more only in the last year). 56% of its profiles are located in the 50 most populated Spanish cities, and the fact that most of them are between 18 and 39 years old makes it the preferred social network for millennials. Madrid, Granada, Barcelona, ​​Valencia or Santa Cruz de Tenerife are the cities with the highest proportion of users.
The digital marketing agency has also included LinkedIn in its report. The professional social network accumulates 14 million registered users in Spain (663 million worldwide) and is an excellent tool for attracting business, talent and personal brand. The typical LinkedIn user in Spain is a man, aged between 25 and 34 years old and with more than eleven years of experience, who works in a company with less than 500 workers located in Madrid or Barcelona.
Regarding the business presence in the social network of Microsoft, more than half (54%) of LinkedIn companies (2.72 million) have more than 200 workers. The Services sector dominates the activity (89%), followed by Industry (95%) and Agriculture (1%). In addition, cities such as Malaga, Alicante or Valencia are positioned as centers of attraction for employment and business opportunities.