Instagram announces the closure of IGTV and bets on the 'reels'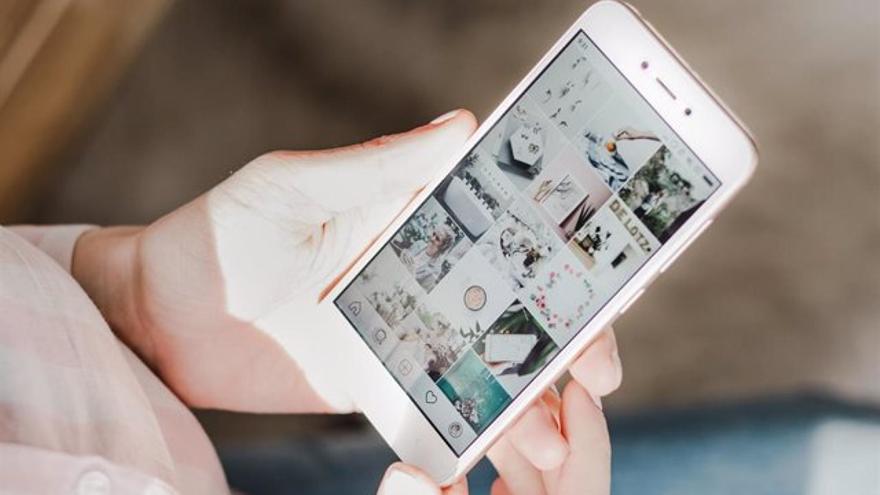 Instagram has shared the plans it has for the videos on the platform, which include greater investment in the format 'reel' and new options to view the videosas well as the withdrawal of the stand-alone application IGTV.
The 'reels' or short videos are currently a growing format in the social network and the main contributor to the growth of engagement on Instagram, two reasons why the company has announced that it will invest more in them.
Part of this investment will affect the monetization tools. Thus, the company has reported that the ads that play within the video (previously known as IGTV ads) will no longer be compatible with 'reels'.
Later on, the company will start testing a "new advertising experience" to monetize the 'reels', which will be added to the bonuses, as they have shared in a statement.
Also, the company will dispense with the independent application IGTV. Instead, and given the new approach, all videos will be in the main application from Instagram.
These changes will be joined by new ways of viewing video on the platform, which will no longer focus on how they are created. This means that users will be able to play them at fullscreen or even silence them.