Instagram and WhatsApp work to create synergies on message verification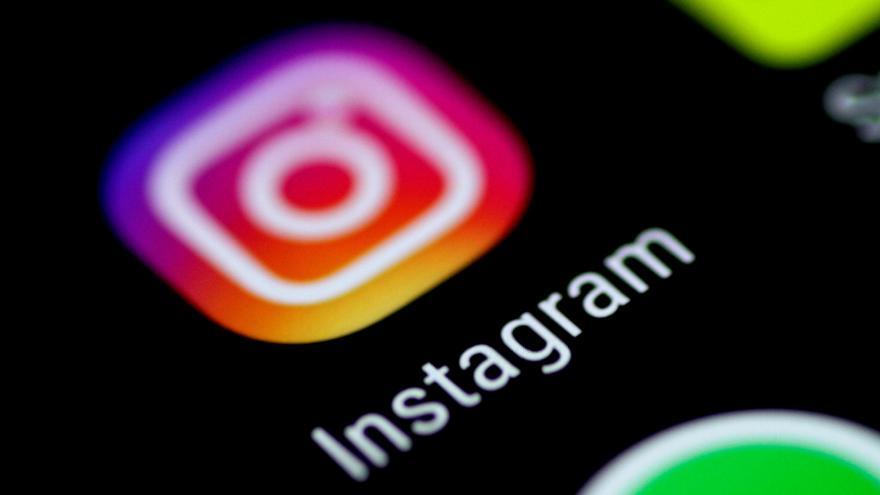 The social network Instagram works in a new way of two-factor authentication for your users, in which verification messages are sent through the messaging application WhatsApp, also owned by Facebook.
Two-factor verification is a security mechanism present in Instagram and in the majority of current Internet platforms, which uses tools such as codes sent to an external service to confirm the identity of the user when they enter their account.
Instagram uses codes sent via SMS messages to the user's phone number, but now the social network has begun to internally test the option of carry out the verification in two factors from WhatsApp, as reverse engineering developer Alessandro Paluzzi has warned in his Twitter.
As the screenshots shared by Paluzzi show, the integration is present through the Instagram settings within the two-factor authentication section, from where it adds a button to configure WhatsApp as the preferred option.
In the case of choosing this option, Instagram shows that first it is still necessary to enable the SMS messages to receive verification codes, and later these are sent through WhatsApp, with the phone number associated with the user's account in the messaging app.
For the moment, the novelty has been noticed in the code of previous versions of the Instagram application, where is tested internally, but it is not available in any of its current stable versions.