Instagram and Tik Tok, the fastest growing applications in Spain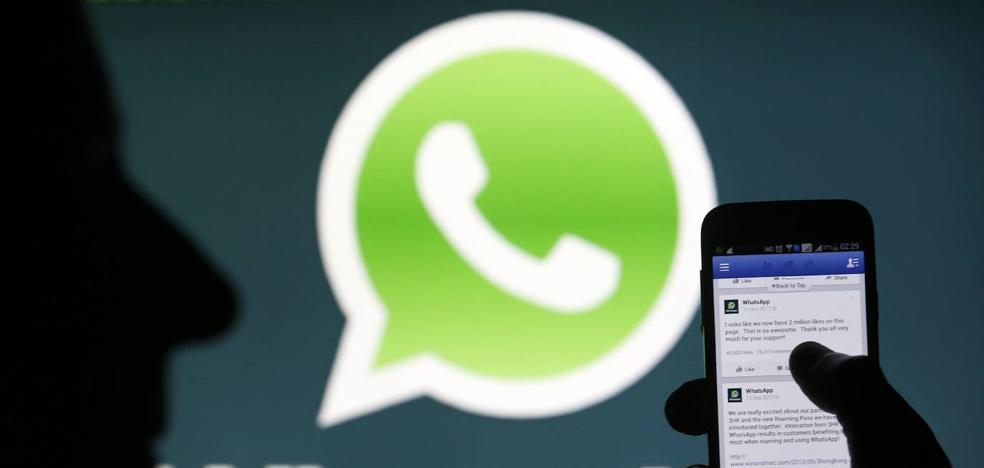 Tinder enters the top 5 of the applications where users spend more time throughout the day
Instagram and Tik Tok are the social networks that have grown the most in Spain in the last year, although WhatsApp has been the most used application since 2017. By number of users, Tik Tok is the fastest growing, increasing up to 13 points since 2020. This is reflected in the IAB Spain 'Study of Social Networks 2022', which also indicates the great progress and penetration that Tinder has had among Internet users Spanish in the last year by entering the top five of the applications where users spend more time throughout the day.
While Tik Tok has gone from being in sixth place to fourth, Tinder has managed to advance many more positions. In just one year it has gone from being in 11th position to occupying fifth place, thus placing both applications ahead of YouTube and Twitter in terms of frequency of daily use. This advancement of the dating application coincided with the pandemic period in which it was more difficult to meet new people in places of leisure, so it can explain, according to IAB, the consolidation of the app.
The study, which for the first time has included minors between the ages of 12 and 17, estimates that 85% of Internet users between the ages of 12 and 70 use Social Networks, which represents around 28 million Spaniards. It thus shows a clear consolidation of the use of social networks in Spain, especially in the age group between 18 and 24 years, where a penetration level of 93% is reached. The target that falls the most is, on the other hand, the one that corresponds to the age group between 56 and 70 years old, registering a penetration of 79%. However, and as the presenters of the study have pointed out, it is among women that penetration reaches 88%, compared to 83% of men.
And although WhatsApp is still the preferred application in all age groups, Tik Tok is the second application preferred by children between 12 and 17 years old, while in the group between 18 and 24 years old, those who spend more hours connected to social networks, this network only likes 6% of those surveyed. This percentage drops to 1% when talking about the age group between 55 and 70 years. But this growth of Tik Tok is for the Managing Director Europe of Epsilon Technologies, Daniel Devai, "it shows the paradigm shift that we are experiencing in terms of content formats."
What the study reflects is, therefore, that depending on age and interests, each target chooses or prefers a social network. Thus, while Tik Tok makes its way among young people, Facebook is recognized and used by the older sectors. And it is that although the social network continues to lose followers, as has been happening since 2019, it is still the second most liked application by Internet users between 55 and 70 years old. The same does not happen in the younger age groups. Only 1% of Internet users between 12 and 24 years old like it.
In spite of everything, the intensity of use of social networks is slightly lower than in past years. Specifically, each Spaniard dedicates an average of one hour and ten minutes of use per day, with Internet users between 25 and 24 years of age spending the most time using these products.
But there is also a difference in the number of applications that each person uses throughout a day. Thus, although with little difference, women are the ones who are more active, managing 4.7 networks compared to 4.4 in men. By age, young people between 12 and 24 years of age are the users who use the greatest number of networks. And it is that, as BELEN has pointed out, "as age increases, the number of networks used decreases".