Inspectors wait in Cartagena to go up to Karim Allah and check the status of the cows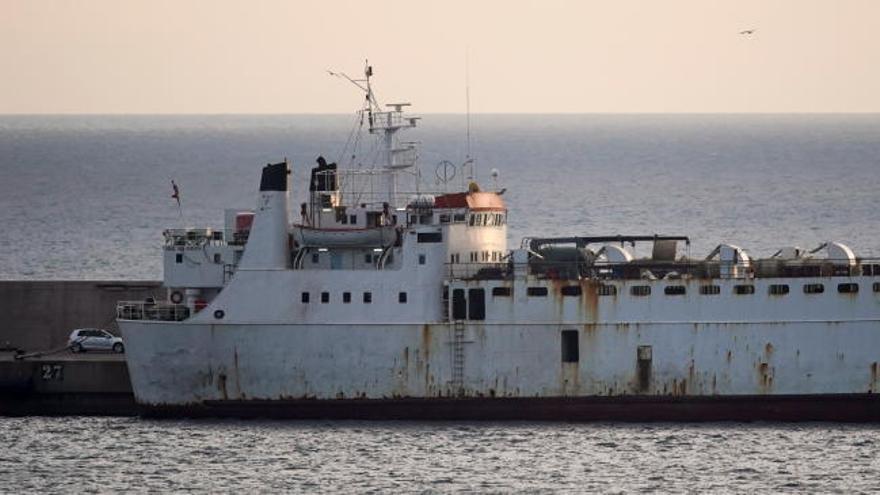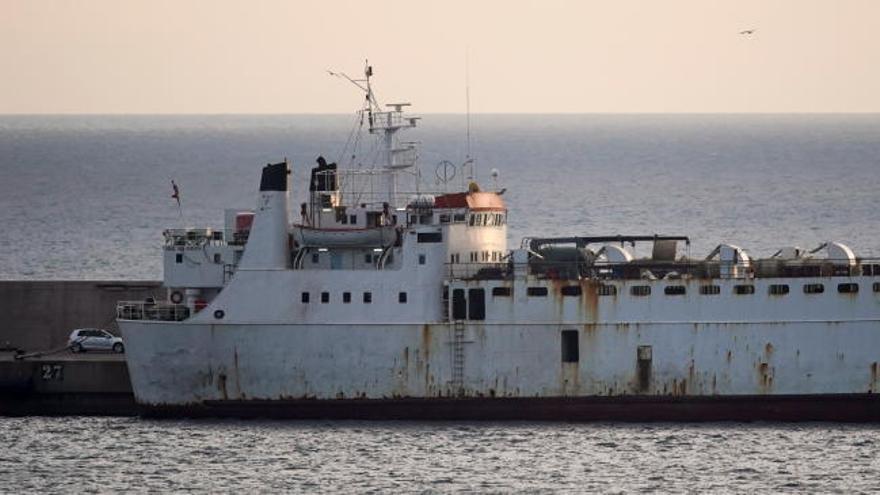 The situation is complicated on the high seas for Karim Allah, the ship loaded with sick live cattle that returned this Monday to waters of Cartagena after wandering for more than two months in the Mediterranean.
After verifying that the ship did not request docking, the Ministry of Agriculture, Livestock and Fisheries issued an ultimatum to the captain yesterday of the Lebanese-flagged vessel to take appropriate measures so that inspectors can safely board the vessel with a maximum period of 24 hours.
However, the captain of the cattle boat has ignored the request of the Ministry – which expired this morning at 11 a.m. – and continues at this time in Cabo Tiñoso, to where he traveled yesterday afternoon after spending two days anchored in front of the Escombreras dock.
Given the circumstances, The Maritime Captaincy has given an order to prohibit the cattle boat from leaving Cartagena until the Animal Health veterinarians, deployed in Cartagena and waiting to board the ship, do not carry out the appropriate inspections and actions on the ship, report from the Ministry of Agriculture, Livestock and Fisheries.
Likewise, The Ministry rules out boarding the ship on the high seas and is waiting for the ship to move back to the Port of Cartagena to make the docking that, as confirmed by the Ministry, they expect it to happen in the next few hours.
Until then, the Port of Cartagena still closed to live cattle, a measure that keeps the farmers of the Region of Murcia in suspense, who have already been four days without being able to release their bovine animals.