Inside 'On death row' | Television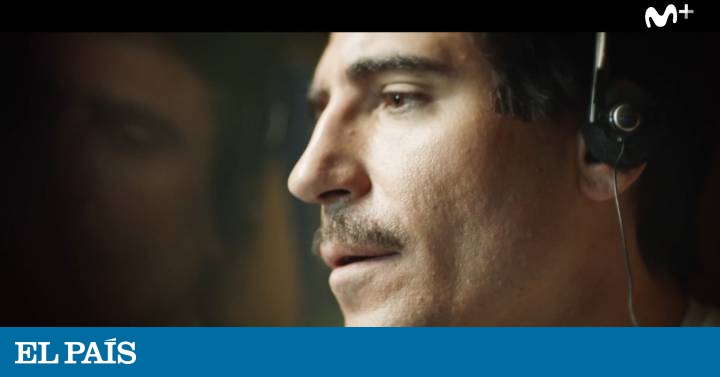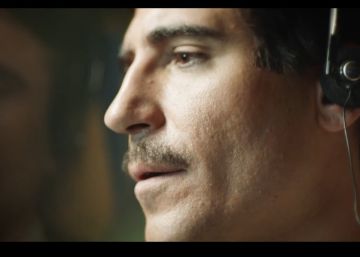 Movistar + premieres Friday the four-episode series based on the essay by journalist Nacho Carretero In death row which narrates the case of Pablo Ibar. Of Basque father and Cuban mother, Ibar has spent 16 years on death row for a triple murder that took place in June 1994. Now, after the repetition of the trial that led him to the death row, his sentence is life imprisonment.
The Spanish actor Miguel Ángel Silvestre gives life to Ibar in this fiction that follows his case from the night of the murder to the present. Ibar's wife, Tanya, is played by Puerto Rican actress Marisé Álvarez. The two talk about their characters and their relationship with this true story in these videos that go into the filming of the series.