'Inocentes' on Antena 3 and 'Deluxe' on Telecinco, highlights of the grill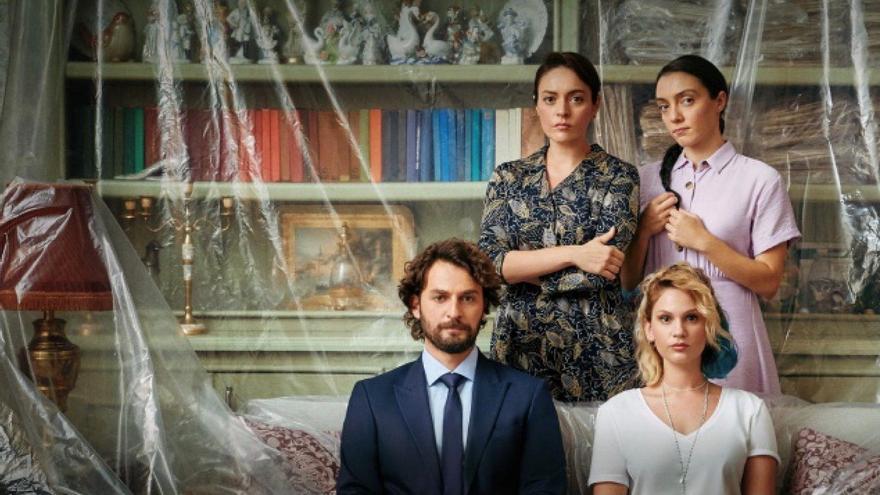 The movie of the week of La 1 is '3 days to kill', this Sunday at 22:05. In this piece Kevin Costner is a veteran agent who is going to fulfill what will be his last mission. His goal is to be able to calmly retire to live with his teenage daughter with whom he has hardly met before it is too late to make up for lost time.
Antenna 3 premieres 'Inocentes', at 22:00. This time, despite Safiye's insistent objections, İnci and her family will move to their new home. What will Han do from now on, who has been carrying on his shoulders the burden of "keeping his family together and connecting it to life"? Will he be able to listen to his inner voice and go after İnci? Will love be able to overcome the traumas of the past?
Four broadcasts a new installment of 'Four Travelers', tonight, at 9:30 p.m.. The travel format will visit Almería in this new installment. Viewers of the adventure format will discover the Cabo de Gata-Níjar Natural Park and the Tabernas Desert, they will know the exclusivity of Almerimar and the great 'garden of Europe'.
Telecinco bet this Sunday on 'Deluxe', at 22:00. This week the program presented by Jorge Javier Vázquez goes to Sunday to continue doing interviews with different television characters.
LaSexta program at 21:25 'Firefox'. This 1982 piece is directed and starred by Clint Eastwood. In this story, the war between the United States and the Soviet Union is rekindled when the Americans appreciate that the Russians have created a luxurious fighter plane. They decide to send the elite soldier Mitchell Gant to the place to get the prototype.