Innovation takes off in Madrid and stagnates in Catalonia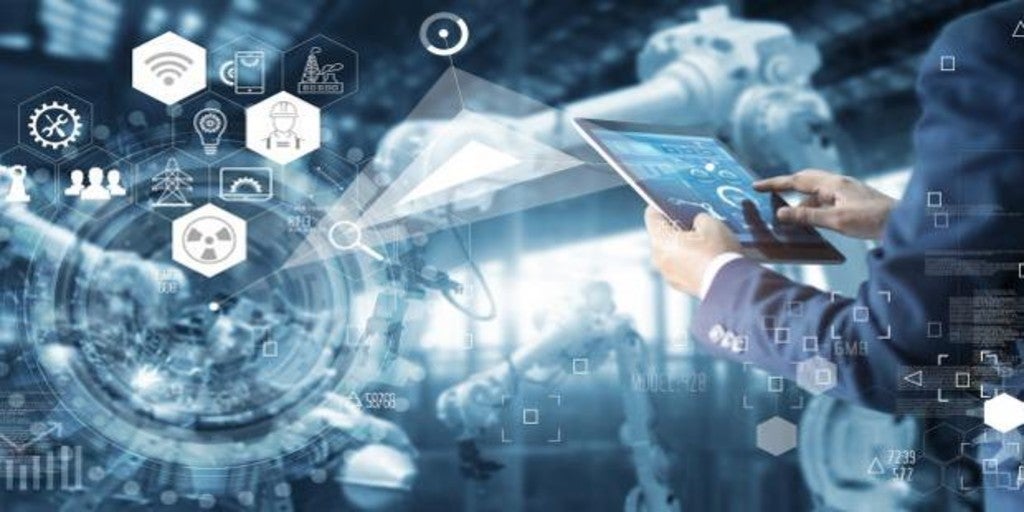 Updated:
Keep

Madrid has overtaken Catalonia in innovation, and has become one of the two great engines of scientific, technical and business modernization in Spain. Its comparative position with Catalonia is relevant, in objective terms, because it had always been one step behind and both are major economies on the map of autonomies.
In recent years, the Community of Madrid has successfully stepped on the accelerator of innovation, while Catalonia has stagnated in the middle ground, anchored in the bland squad of modestly innovative European regions, according to the latest data from the European statistical agency, Eurostat.
This body periodically measures how each region of Europe is doing in innovation. Measures it