Inmaculada Galván returns by surprise to 'Direct Madrid' on Telemadrid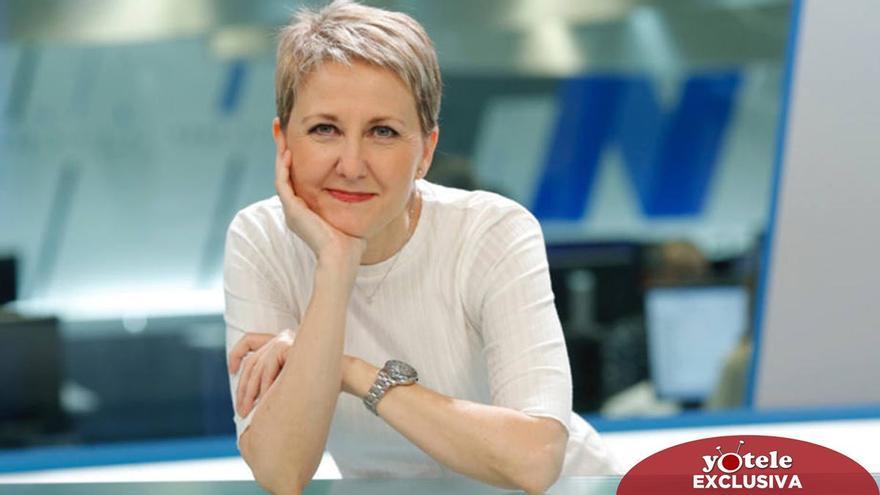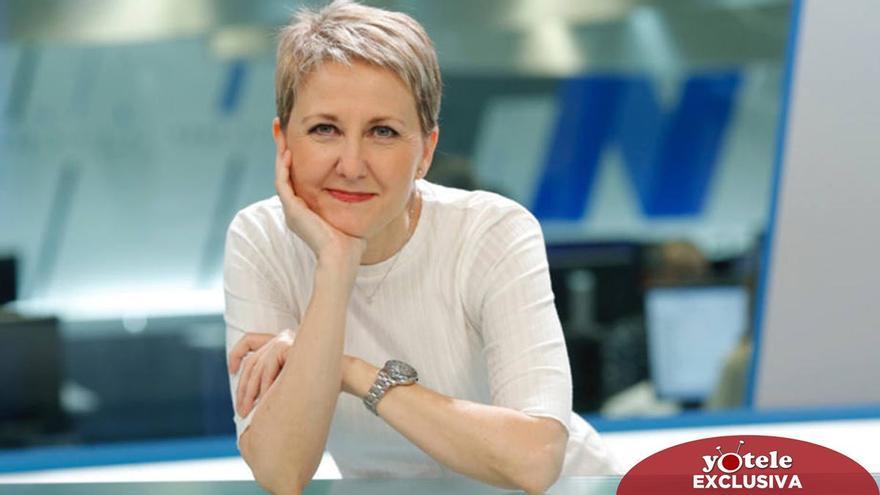 'Direct Madrid' will face new changes starting this week. Six months after leaving the program, Immaculate Galván returns to the news space to be at the forefront of its weekend edition, as he has known in exclusive Yotele.
The journalist, one of the most iconic faces of regional television, will be accompanied in this new stage by Álvaro Santos. Both will be in charge of conducting the legendary format on Saturday and Sunday afternoons.
Inmaculada Galván takes up in this way her facet as presenter of 'Madrid directo', work carried out since the beginning of the program in 1993. 15 years later he left Telemadrid to sign on TVE and 13TV. Later, in 2017, he returned to take the reins of the reporting space together with Emilio Pineda until its departure in June of this year, advanced exclusively by Yotele.
The person in charge of replacing Galván, who was relocated in the space 'My camera and I', was Adela Gonzalez, fired from the program last October. The post of the journalist was taken over by Francine Gálvez, who had already been part of the team between 1997 and 2000.