Inmaculada Galván charges harshly against Pedro Sánchez: "Are you going to jail me?"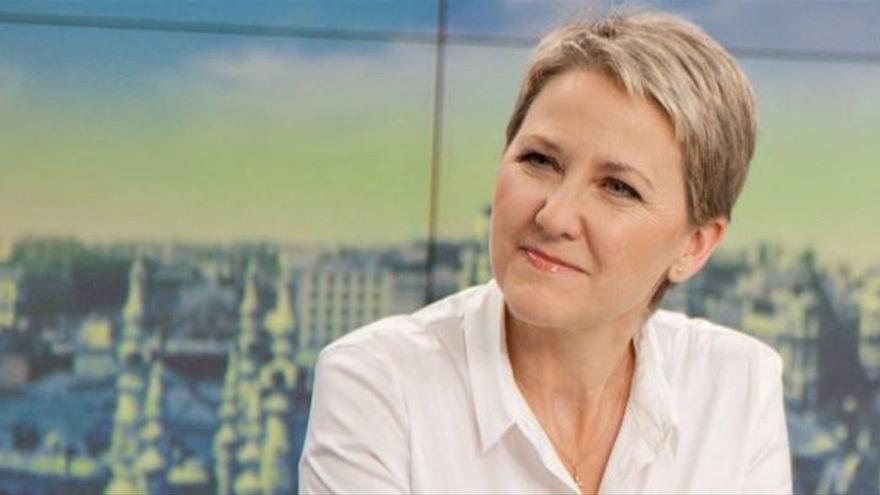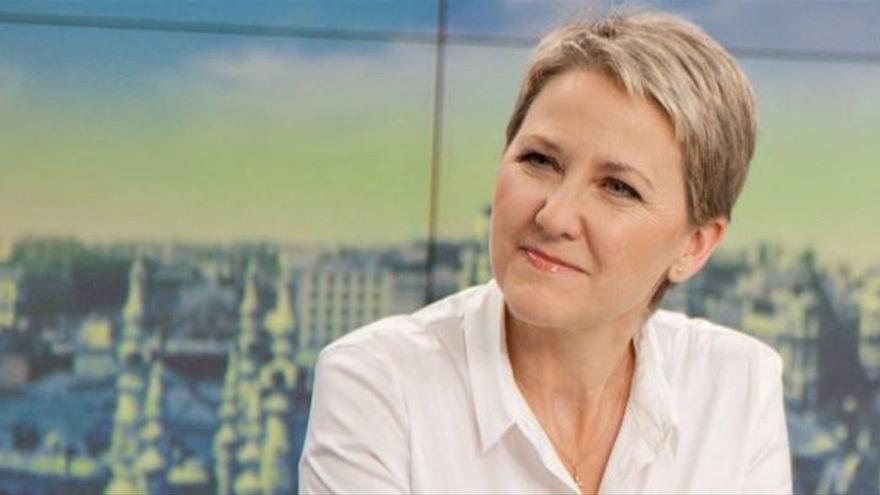 Inmaculada Galván has jumped in networks against Pedro Sanchez. The presenter of 'Madrid Direct', the current affairs magazine of telemadrid, has been surprised by sharing news on social networks about the alleged measure planned by the government of ban praying in front of health clinics abortion.
Everything comes as a result of the fact that last week they appeared in 33 cities more than 260 panels under the slogan "praying in front of an abortion clinic is great". The campaign has been deployed at subway stops, marquees and other advertising media and comes from the Catholic Association of Propagandists (ACdP) against the prohibition of harassment at the doors of these centers and against the reform of the Abortion law who prepares the government.
Galván shared a story that was headlined "Sánchez wants to ban praying in front of abortion centers." The journalist jumped directly against Sánchez and showed her position clearly: "How ugly it sounds.... I pray to God where, how and for what I want. @sanchezcastejon are you going to jail me?", he has written to the president, whom he mentioned in his profile of Twitter.