Inma Cuesta: "I am worried about the fear in society"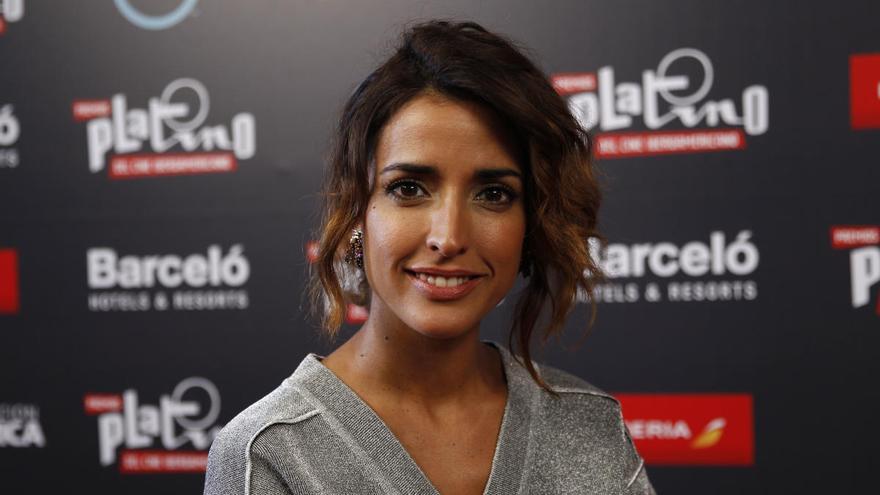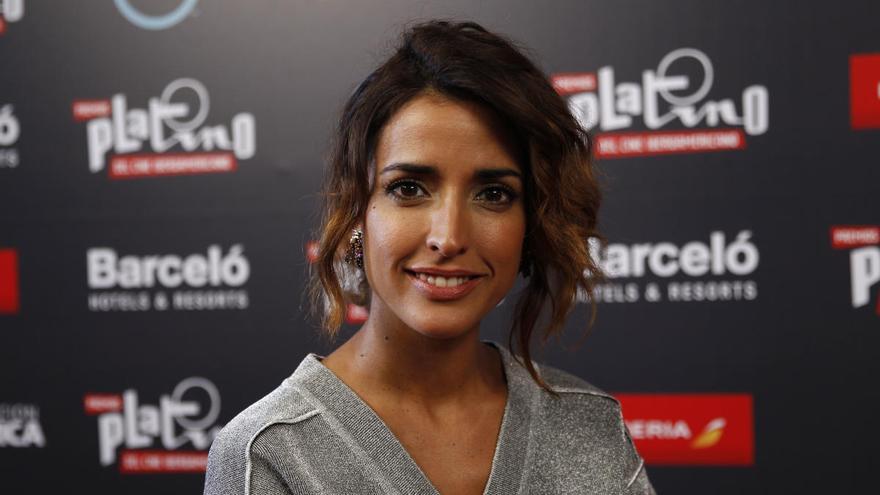 Inma Cuesta and Barbara Lennie star 'The mess you leave', the new project by Carlos Montero, co-creator of 'Elite', which premieres in Netflix Friday, December 11. Based on the homonymous novel by Montero himself, this miniseries that, among other topics, explores loss, arrives precisely at the streaming service in "a very complicated social situation." "I am very concerned about the discontent and fear that exist in society," confesses Cuesta.
'The disorder you leave' narrates the arrival of Raquel (Cuesta), a language and literature teacher, to a small town in Galicia, where her husband (Tamar Novas) is from. The woman accepts the offer, a substitution, to have a second chance at her marriage and forget the ghosts of the past.
However, what seemed like a new beginning in your professional life will turn into something darker when you receive a note from students with a macabre question: How long will it take to die? The question comes because the teacher that Raquel replaces, Viruca (Lennie), committed suicide.
A series that shows the overexposure of private life on social networks. "We live in such a digital age, where it seems that if you don't share something in Instagram or TwitterIt seems that it does not happen, that it is not real, "says Cuesta in an interview for Europa Press, in which he highlights "the addiction that there is when it comes to showing", moments of private life.
In this reality, there is a risk of being watched. "It is not something that is hidden from us. What happens is that we do not know how far it can go", Lennie adds. "Something interesting that the series raises is what happens if I have intimate content of another. Somehow, I have that other. There is the question of what happens when we take over the privacy of others," he continues.
"There are people who have lost everything"
Dependence on technology has increased since the outbreak of the pandemic coronavirus. A crisis situation that "is affecting all sectors." "I do not want to focus only on the cultural, because there are other unions that are experiencing a more critical situation. I am very concerned about the situation in general," explains Cuesta, who perceives that, collectively, there is the "feeling that nothing flows."
"You can't hug yourselves, you can't travel either. There are people who are living a reality that they could never have imagined. There are middle class people, with a normal life, who have lost everything. The situation is getting out of balance, absolutely ", says the actress, who considered that "it is tremendously difficult" to see "where this is going to go".
"I do not know to what extent everything will change, including ourselves," ditch. "We live in a very particular state, but, at least, projects are going ahead. However, we have to mentalize that this is going to last many more months than we had thought"Lennie adds.
"What we are experiencing reminds me that there was a situation a few years ago that destroyed the hopes of many people," explains Tamar Novas, while for Roberto Enríquez, despite the "serious crisis" that is being suffered, "in Spain projects are moving". "Even so, I am worried because all the seams are breaking and this, the culture is always at the tail", he argues.
Arón Piper, Roque Ruiz, Isabel Garrido, Xavier Estévez and Abril Zamora are other names that complete the cast of 'El desorden que dejas'. The scriptwriting team is made up of Carlos Montero, Javier Holgado and Andrés Seara. Montero makes his directing debut with this project, which is also joined by Silvia Quer and Roger Gual.