Íñigo Martínez: "I am not 100% physically or mentally; I must stop"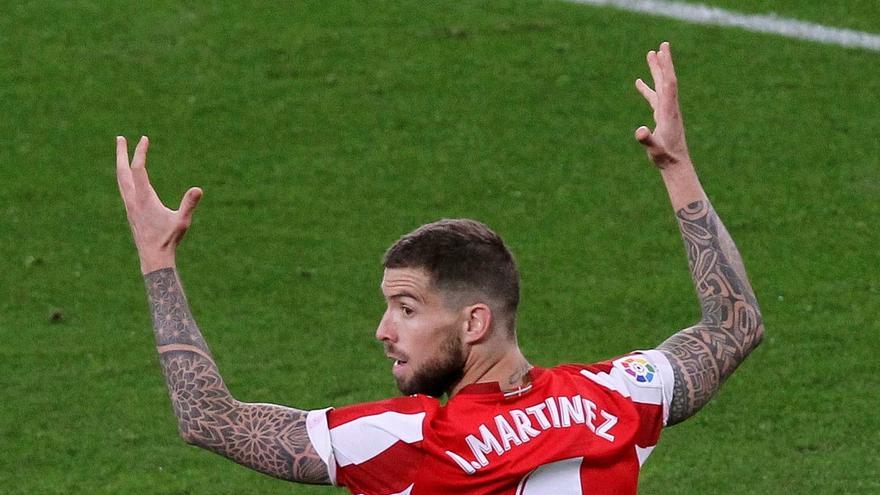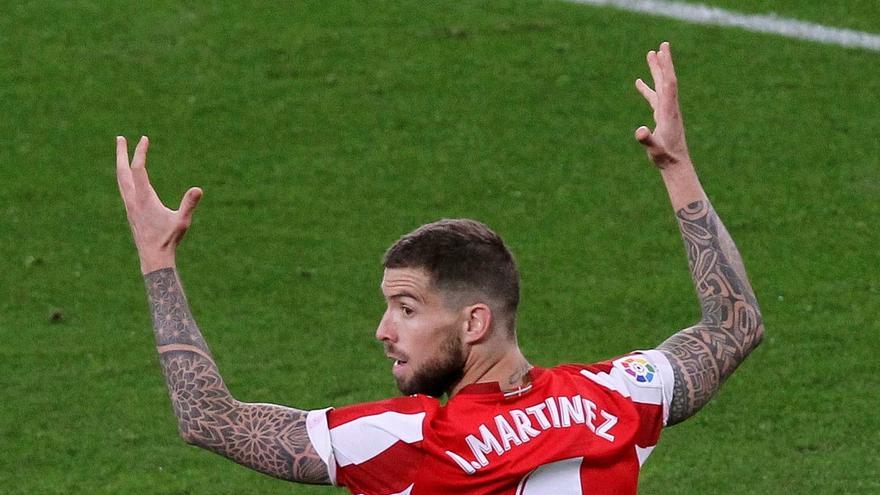 The Athletic Club footballer Íñigo Martínez He has assured that he is not going to Eurocup 2020 for not found at "100% neither physically nor mentally " and that he prefers to "stop" and "recharge his batteries" for the next season.
Through his accounts on social networks, Iñigo reveals that this "hard decision"He had already transferred it to his club, Athletic, and to selection.
"These lines are very hard for me to write. The truth is that for some time I am not 100% physically or mentally to compete at the maximum level of demand that require the Athletic Club and the Spanish team t-shirts. After meditating deeply on it with my surroundings, I have come to the conclusion that out of honesty with those shirts and with myself, I must stop, take a step aside to disconnect, recharge my batteries and quickly recover the strength that has always accompanied me ", Martínez explained in a statement.
"I have been fighting all season to the fullest for my club and for the goal of participating in the Eurocup. I have left everything on the pitch for it, but I believe that sincerity is the best for the national team in this difficult challenge that it has for in front. From home I will support her as one more and next season I will work hard, as I have always done, to give reasons to the coach to count on me again in future big events ", he concluded.