Information and service websites suffer a drop globally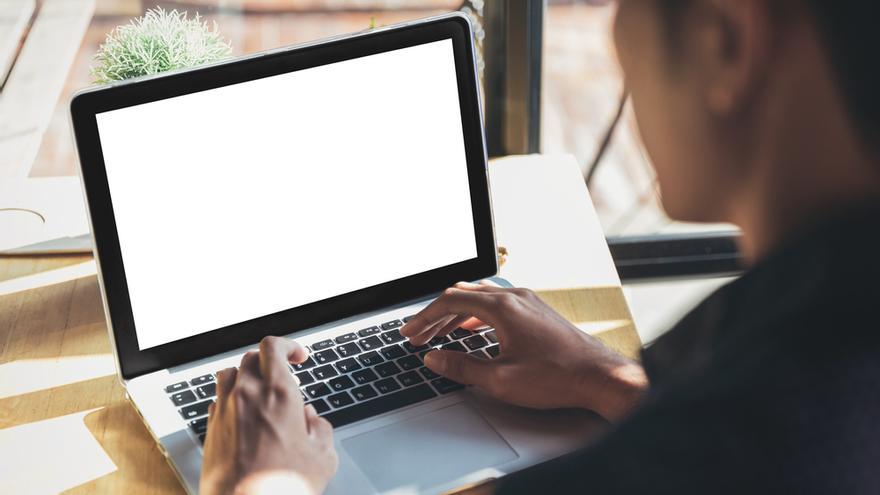 Dozens of web pages for digital services, social networks and media around the world are down, according to user reports on Twitter and reports from the specialized portal Downdetector.
Downdetector reports outages in digital services and social networks such as Amazon and Twitch, as well as numerous media outlets.
The portal, which takes data from user reports, points out that the problem originated with the American provider of computing services Fastly.
As Efe has been able to verify, in Spain they have suffered the fall, at least, las webs of the Iberian Press Group, from El País, Marca, and As. You cannot access The New York Times, The Guardian, Financial Times, Le Monde.