Inflation, uncontrolled, shoots up to 7.6%, two tenths more than expected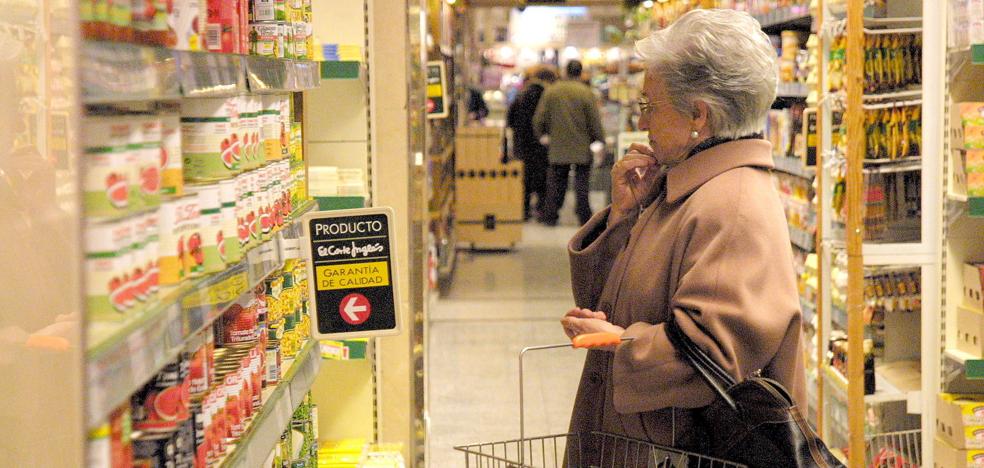 It is its highest rate in almost 36 years, specifically since December 1986
Wild and out of control. Inflation continues the upward path that began almost a year ago and is now accelerating the war in Ukraine. Thus, the Consumer Price Index (CPI) rose by 0.8% compared to the previous month, to 7.6%, which is the highest rate in almost 36 years, since December 1986, according to data definitive published this Friday by the National Institute of Statistics (INE).
As was foreseeable, this is an inflation that is two tenths higher than that advanced by the statistical agency, which had not taken into account the last days of February, in which precisely the Russian invasion took place and which it had estimated at 7.4%.
As for a few months now, electricity and fuel prices have risen sharply, but now this rise has also been generalized and extended to most of the foods that make up the shopping basket, with which the consumer is seriously suffering in their pockets the effects of a very high inflation and that, unfortunately, has signs of continuing to rise to unknown limits, which could soon reach double digits.
With the February data, the interannual CPI chains its fifteenth consecutive positive rate and adds three months in a row at rates above 6%, levels not seen in three decades.
Increased cost of light

According to Statistics, the year-on-year rise in the CPI to 7.6% is due to electricity prices, which fell less than in February 2021; the increase in restaurant prices, and the higher cost of diesel for heating, fuel, automobiles and some foods, such as legumes and vegetables; milk, cheese and eggs, and bread and cereal.
Without taking into account the reduction of the special tax on electricity and the variations on other taxes, the interannual CPI reached 8.5% in February, nine tenths more than the general rate of 7.6%. This is reflected in the CPI at constant taxes that the INE also publishes within the framework of this statistic.
Core inflation (excluding unprocessed food and energy products) increased six tenths in February, to 3%, which is more than 4.5 points below the rate of the general CPI. It is the highest rate of the underlying since September 2008.
In monthly rate, the CPI increased by 0.8% compared to the previous month, in contrast to the drop of 0.4% experienced in January, due to the rise in the prices of fuels, fuels for heating, fruits and other food products, and catering.
In the last year, heating, lighting and water distribution have become more expensive by 51.7%; oils and fats have increased their prices by 28.1% and personal transport is 13.3% more expensive due to the higher cost of fuel.