Inflation picks up in May in the Canary Islands to 7.3%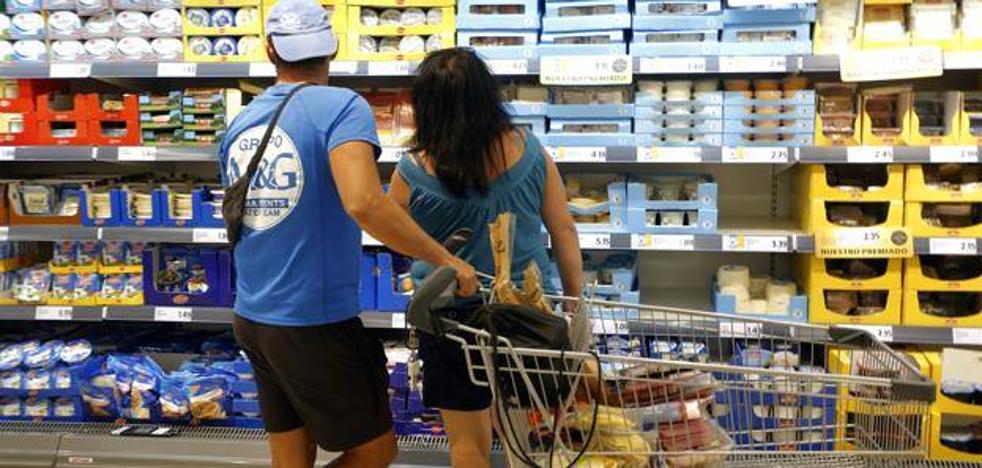 economy
So far this year, this indicator has grown by 3% in the archipelago
Inflation stood at 7.3% in May in the Canary Islands0.6% more than in April, mainly due to the rise in food and non-alcoholic beverages, clothing and footwear and hotels, cafes and restaurants, according to data released this Friday by the INE.
At the national level, the CPI stood at 8.7% last month, four tenths above that of April, a rebound that was influenced by the rise in fuel prices and some fresh foods such as cereals, dairy products, eggs and meat, as confirmed by Statistics.
In the Canary Islands, this indicator
has grown by 3% so far this year and in the last month the headings that have registered the greatest decreases have been alcoholic beverages and tobacco, together with housing and leisure and culture, which have registered decreases of 0.6 and 0.5 and 0, 4%, respectively.