Inflation moderates to 10.5% in August, less than expected, with food runaway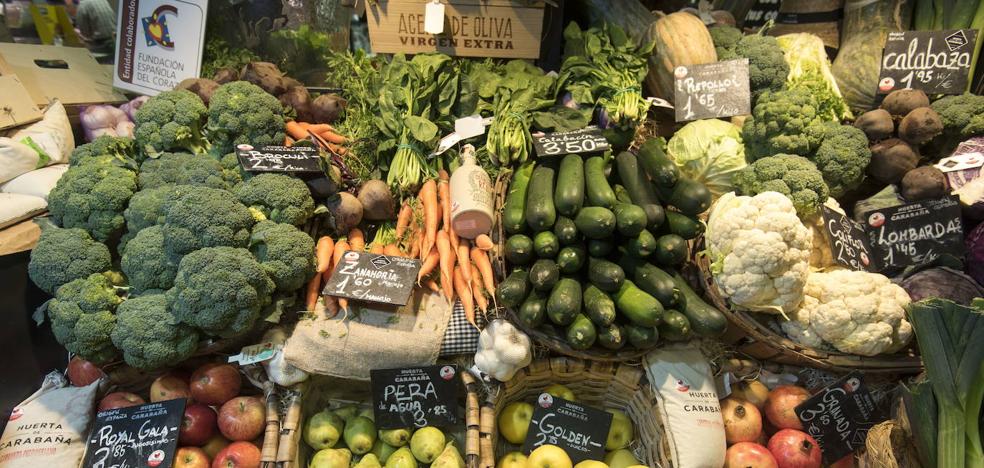 The core CPI, which excludes fresh food and energy, shoots up to 6.4%, its highest value since January 1993
The bad news keeps happening in terms of prices. As had already been anticipated, the inflationary spiral seems to have peaked and the CPI for August gave consumers a break. Specifically, and according to the final data published this Tuesday by the National Institute of Statistics (INE), inflation stood at 10.5% last month.
The figure is three tenths lower than the peak of 10.8% reached in July (its highest level since September 1984) and ends a streak of three consecutive months of increases in its interannual rate. But it has exceeded by one tenth the 10.4% anticipated by the statistical institution a few weeks ago. And it remains anchored in the double digit that keeps the Government, companies and households on alert in the face of the rising cost of living and the loss of purchasing power.
August was, in fact, the third consecutive month in which inflation exceeded double figures. For its part, core inflation, which excludes unprocessed food and energy products, increased three tenths in August, to 6.4%, its highest value since January 1993.
In general terms, it can be concluded that the drop in gasoline prices in recent weeks is behind the moderation in the year-on-year CPI. However, the weight of electricity and food prices is increasing. The latter registered an interannual increase of 13.8% in August, three tenths above the rate registered in July and the highest since the beginning of the series, in January 1994.
Particularly noteworthy is the increase in the price of basic items in the shopping basket such as meat, bread and cereals and milk, cheese and eggs.
Compared to the prices we had in August of last year, fuels have become more expensive by almost 25% (although they fell by 7% in August), energy products by 37.4% and heating by 47.2%.
But the most alarming situation is in food, with the price of products such as milk climbing almost 26% in the last twelve months, or oil 24%. Cereals rose by 21%, while bread or beef rose by more than 15%. Eggs have become even more expensive, 22%, 4%, while potatoes, legumes and fresh vegetables have also shot up around 15% in annual terms.
If the focus is on what these products have risen in just one month, the data also calls for spending containment. Milk becomes 2.5% more expensive, while cereals do so by 1.4%.