'Infiel' is still in tension on Antena 3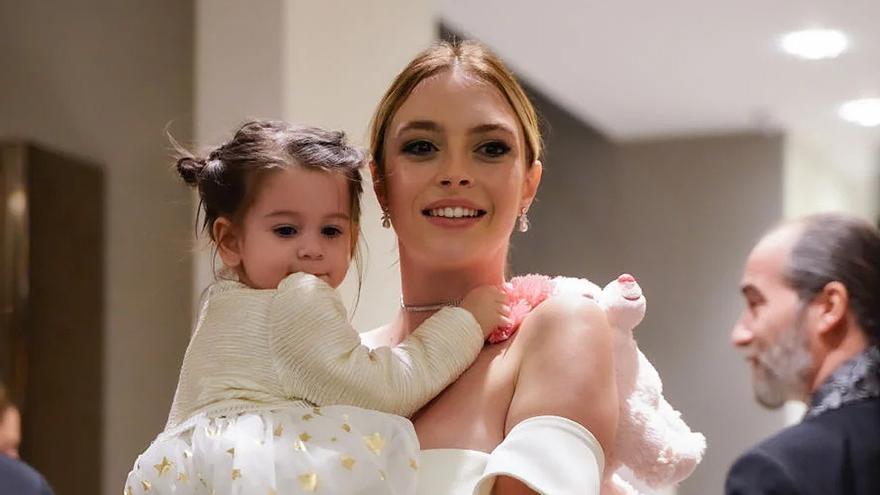 The 1 program as' movie of the week ', tonight, at 10:05 pm,' The Gentlemen'. The piece is directed by Guy Ritchie and stars Matthew McConaughey. An American drug lord finds himself surrounded by problems with different dangerous people as he tries to get away from the sector and withdraw from everything.
New episode of 'Infiel'
Antena 3 premieres tonight an episode of 'Infiel', at 10:00 p.m. This week, the war between Asya and Volkan ends with a destruction that will change everyone's peace of mind.
'Fourth Millennium' analyzes the figure of Alfonso XIII
Cuatro broadcasts 'Cuarto Milenio', at 9:30 p.m. The space presented by Iker Jiménez and Carmen Porter will analyze with Carmen Posadas the figure of Alfonso XIII, who had to face various misfortunes over the years. Apart from this, a new mystery will be investigated with his team of collaborators and specialist guests.
The debate of 'Secret Story', in Telecinco
Telecinco opts for a new installment of the 'Secret Story' debate, at 10:00 p.m. The program will analyze with a large team of collaborators everything that has happened in the last hours in the reality show house among the contestants, both at the level of coexistence, and in the different tasks and games proposed by the program for these days.
'Saved' addresses the rise in the price of electricity.
LaSexta program 'Saved', at 9:25 pm. The format will focus your delivery on the lack of transparency of the authorities in the conversations of the leaders and the electricity companies to deal with the rise in the price of electricity. The format will have several faces of interest present to hear the testimony of the president of the Fundación Renovables Fernando Ferrando, and the former president of Red Eléctrica, Jorge Fabra