'Infiel' and the match of the Spanish team, in today's 'prime time'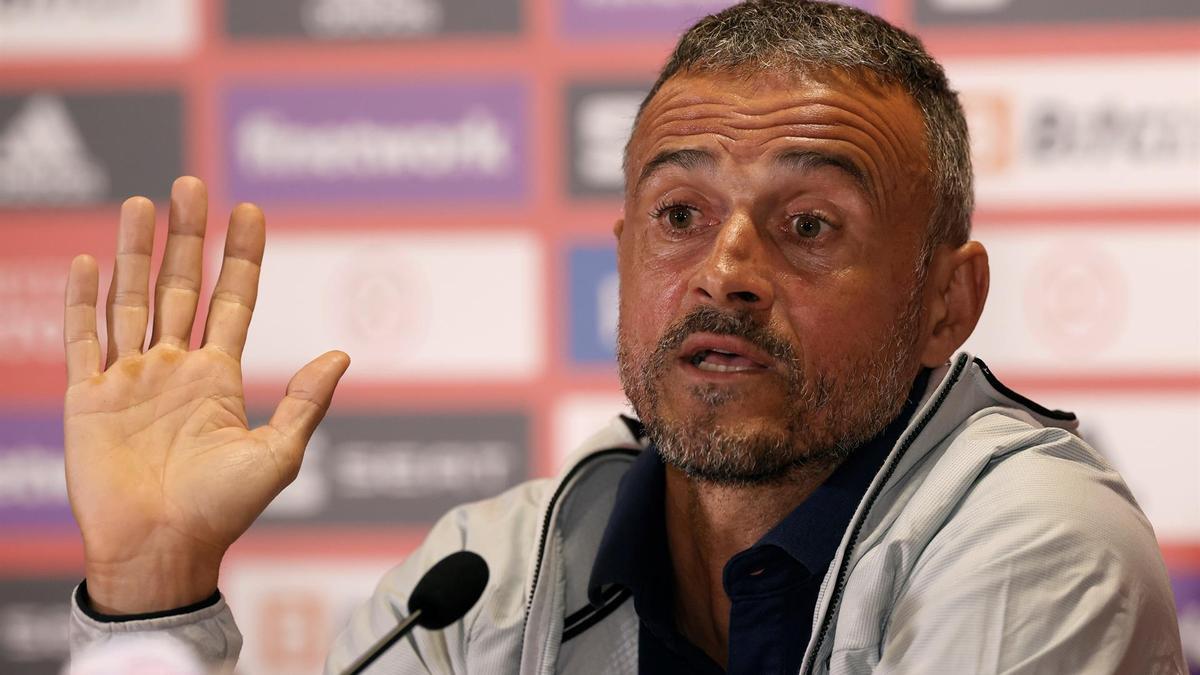 La 1 broadcasts tonight, from 8:00 p.m., the soccer match between Spain and Sweden. After the victory against Greece, the Spanish Soccer Team will face the last rival in their qualifying group for the World Cup in Qatar next year. The meeting will take place at the La Cartuja Stadium in Seville.
Antena 3 premieres tonight, at 10:00 p.m., an episode of 'Unfaithful'. The Turkish series will see how Asya, after the attack on her home, is determined to stop Volkan's feet.
While his movements are questioned by the people around him, Gönül has a new plan in this particular 'cold war'.
Four programs a new installment of 'Fourth millenium', at 9:30 p.m. In the program, Iker Jiménez and Carmen Porter will delve together with the writer and journalist Javier Sierra into the uniqueness and mystery of the strange pyramid of Hellenikon.
Telecinco opts for a new installment of 'Secret Story: The Night of Secrets', at 10:00 p.m. This week, the program will analyze with its collaborators the arrival at the house of Adara and Miguel Frigenti.
laSexta issues 'Saved', tonight at 9:25 p.m. This week, the interview program will feature Alberto Rodríguez, a former member of the United Podemos, who will speak without interruption of the sentence of the Supreme Court that convicted him of an attack on a police officer and that caused his departure from Podemos recently.